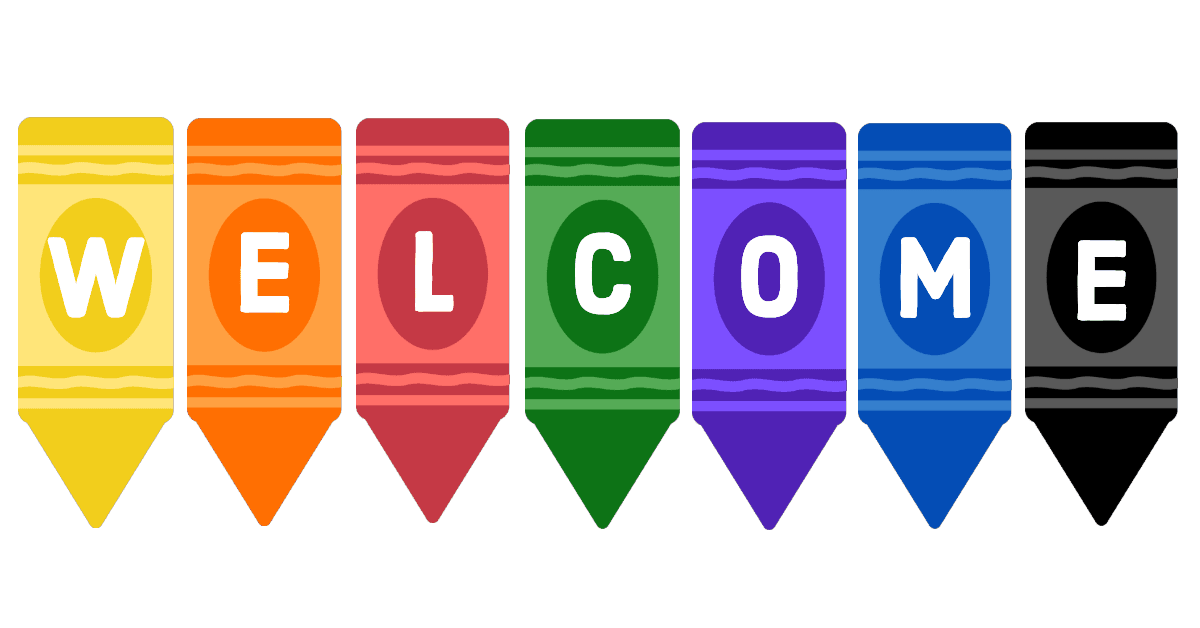 MONTHLY THEME
At AL Kids Daycare & Preschool, we have a different theme for every month! They can either be a bible story theme or a safety theme, to give some examples. We also have a memory verse EVERY month that we work with our kiddos to memorize and get a prize from the prize box. We send home the memory verse every month so you can help them as well!
CIRCLE TIME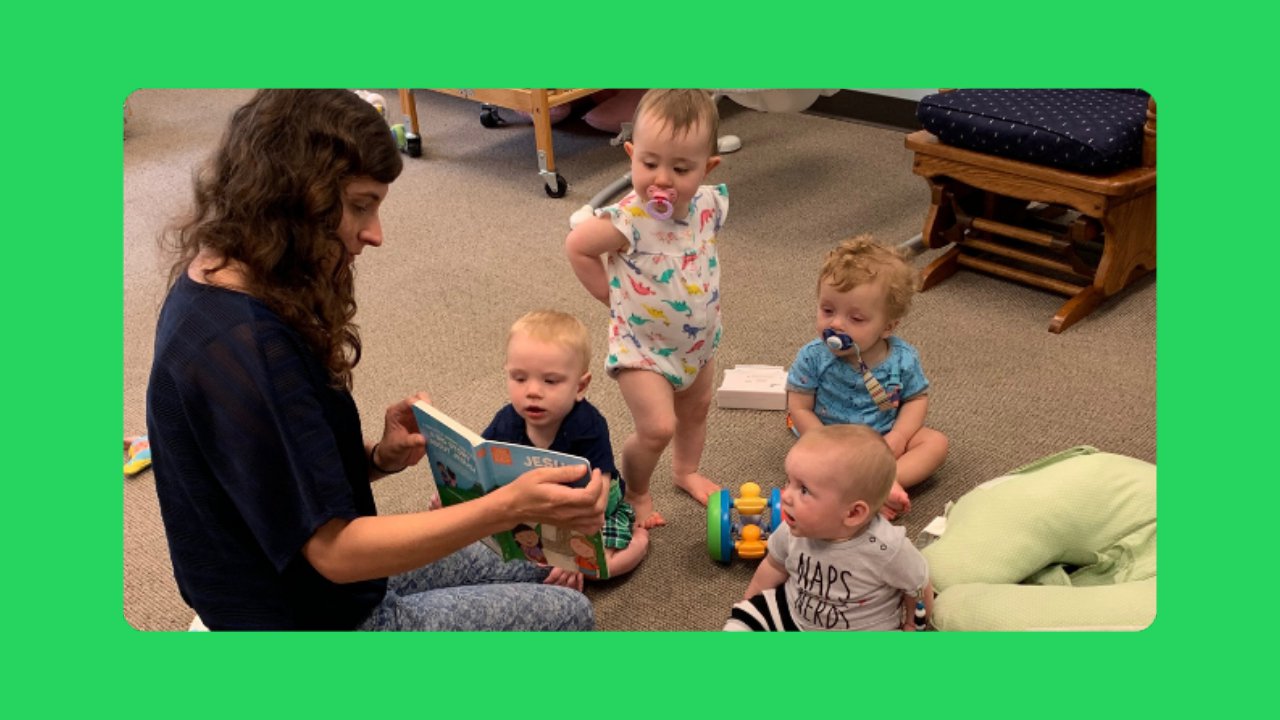 Children of all ages will participate in some type of circle time directed by their teacher. Activities during circle time may consist of but are not limited to: reading, class games, sight words, song time, days of the week, weather, numbers, alphabet, etc.
TABLE TIME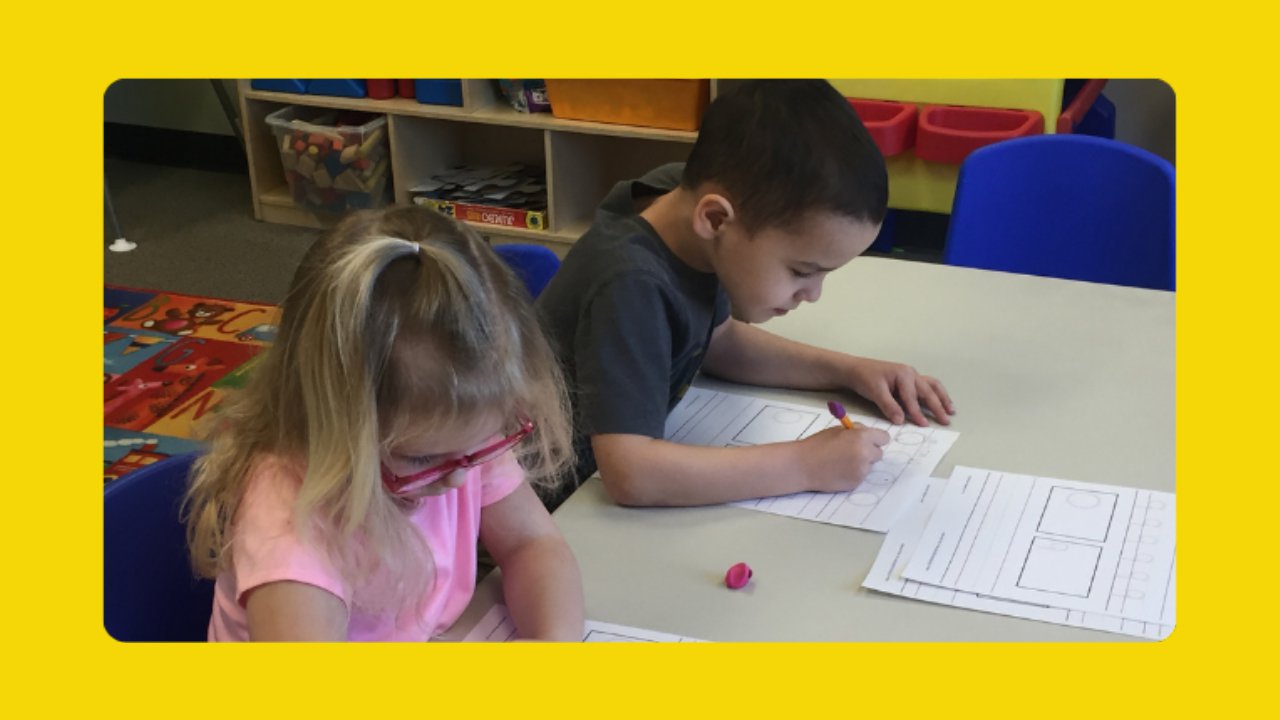 Children in the toddler classroom and up will participate in a table time with their class and teachers. This time is designed for art projects, writing, sensory activities, conversation, math, and science skills.
BIBLE CLASS
Your child will have the opportunity to dive into the bible every day. This may include singing songs about Jesus, or reading the Story Book Bible. Our goals are to teach the children to pray, listen to God, know that God loves us, and that God helps us make good choices. We will also teach about all of the Christian Holidays.
CENTER TIME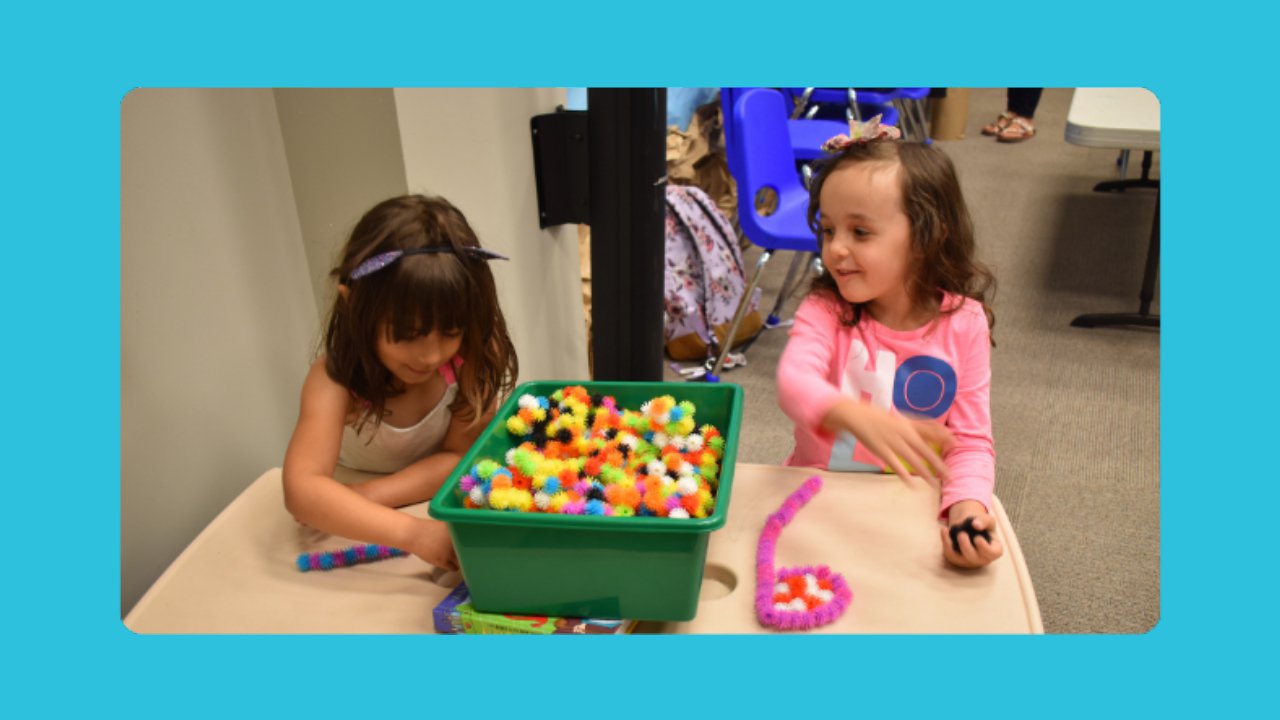 Centers will consist of 4-5 activities labeled by the teacher in the classroom. Some of these activities might include but are not limited to: art, dramatic play, kitchen, blocks, sensory, and story time.
OUTSIDE TIME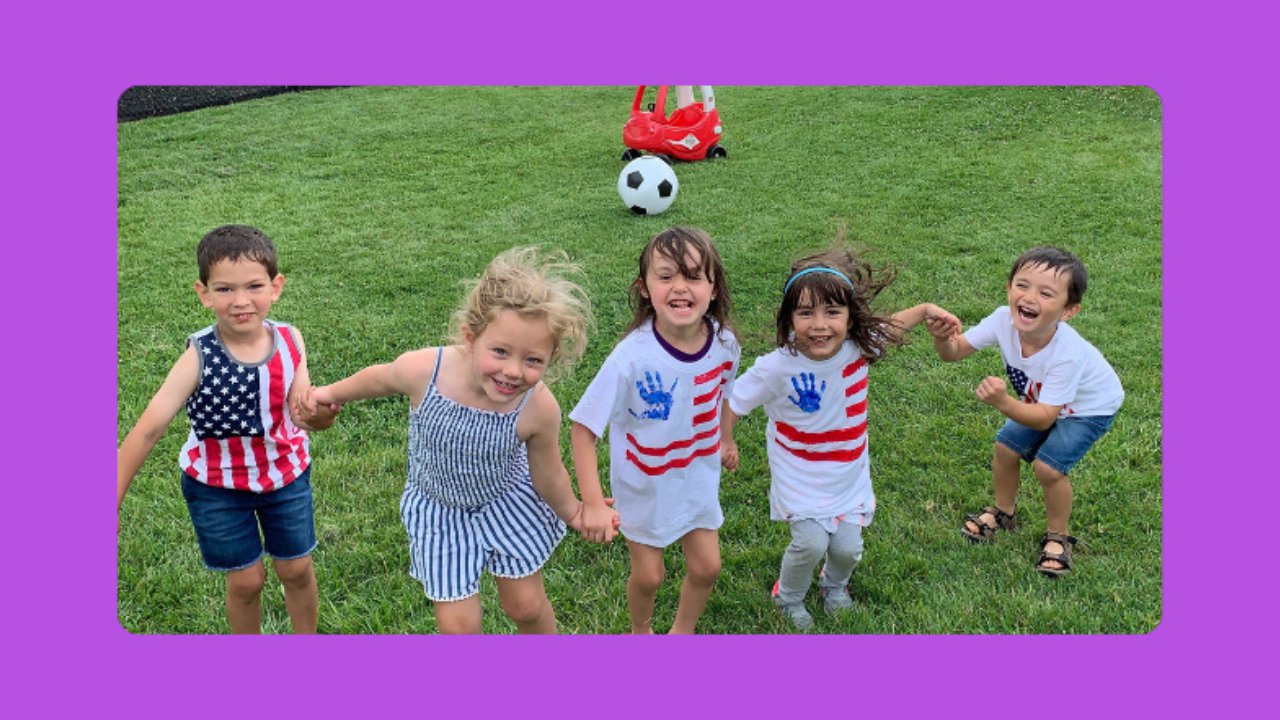 Weather permitting, children will have outside time daily. While outside, the children will have opportunity for free play on the playground, as well as group activities. These might include chalk, races, scavenger hunts, and various exercises.
MUSIC CLASS
We have a wonderful Music Teacher who comes twice a week. Music is interactive with instruments, dances, and singing. We do 2 programs a year.
SPANISH CLASS
Spanish is offered to children 3 and up. This is a small class setting once a week for $20 extra per month.