Putting faith into action
God has given each of us unique talents. At ALC, we want to use those talents to glorify God and serve in His church. Each A-Team has been designed to help you reach your highest potential.
No matter what your giftings are, we believe that each person has an important function within the body of Christ. Sign up for an A-Team today and see how God can use the talents He has given you to change the lives of others.

Join an A-Team!
Click the button of the A-Team you would like to join and send us an email expressing your interest!
Please include your name and phone number.
AL Kids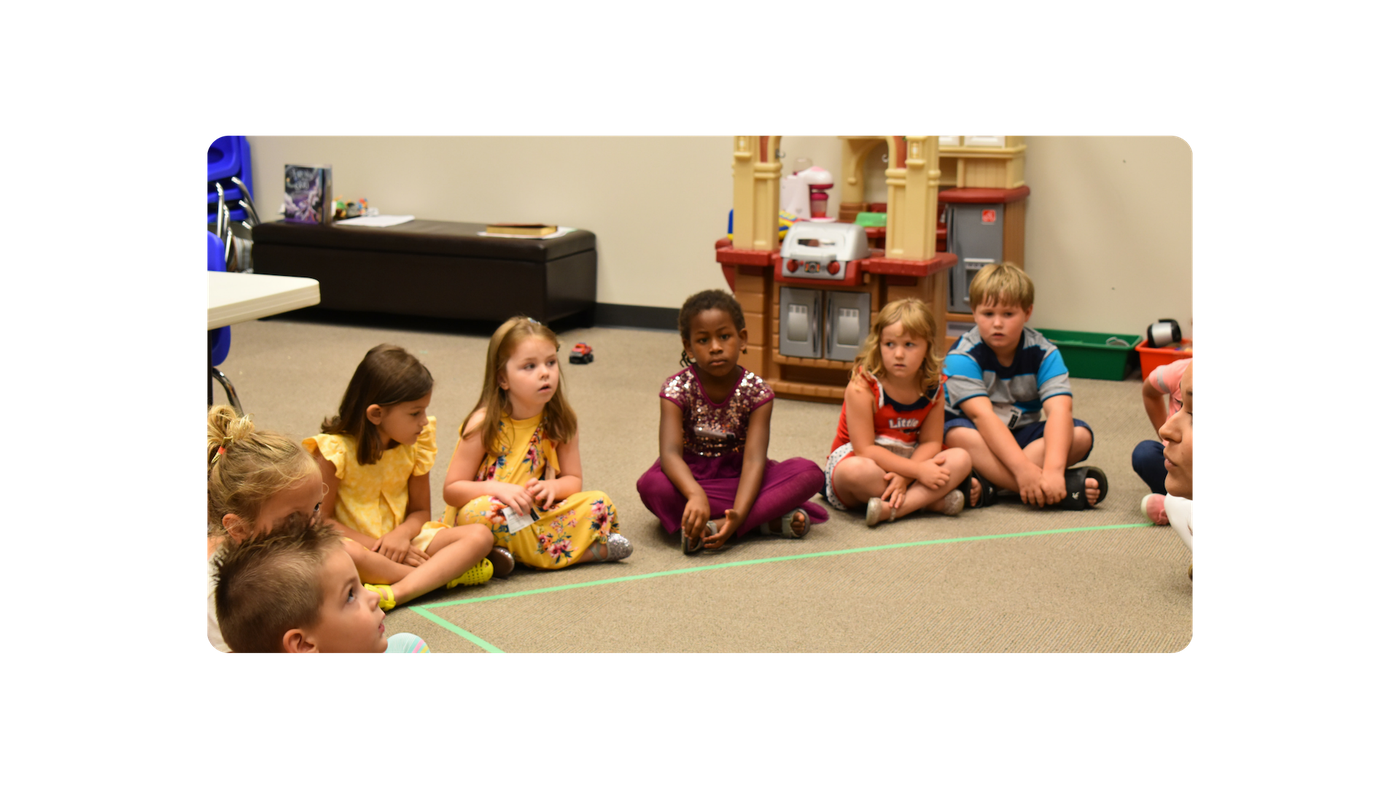 A group that teaches young children about Christianity through songs, crafts, and activities each Sunday morning during services.
AL Kids Bus Ministry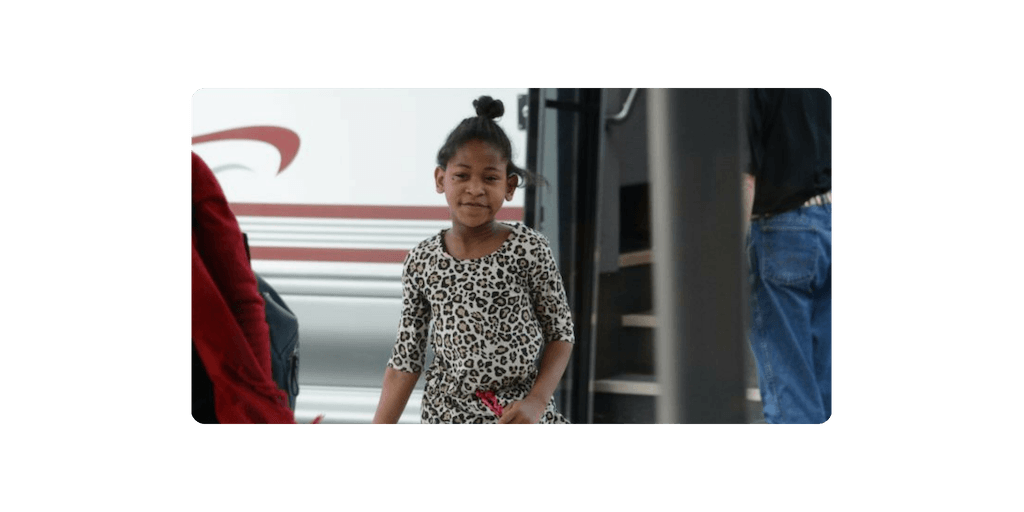 This team offers free bus rides to a Sunday morning service and free snacks for kids (4 years - 5th grade) in southwest Springfield.
AL Tech Arts & Media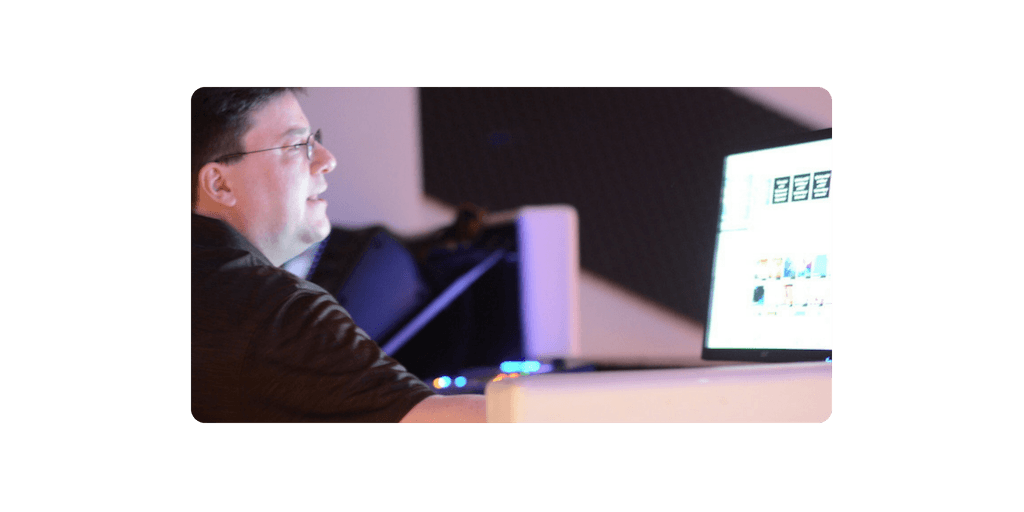 This creative team helps prepare and run all visual and sound arts for each service.
AL Tots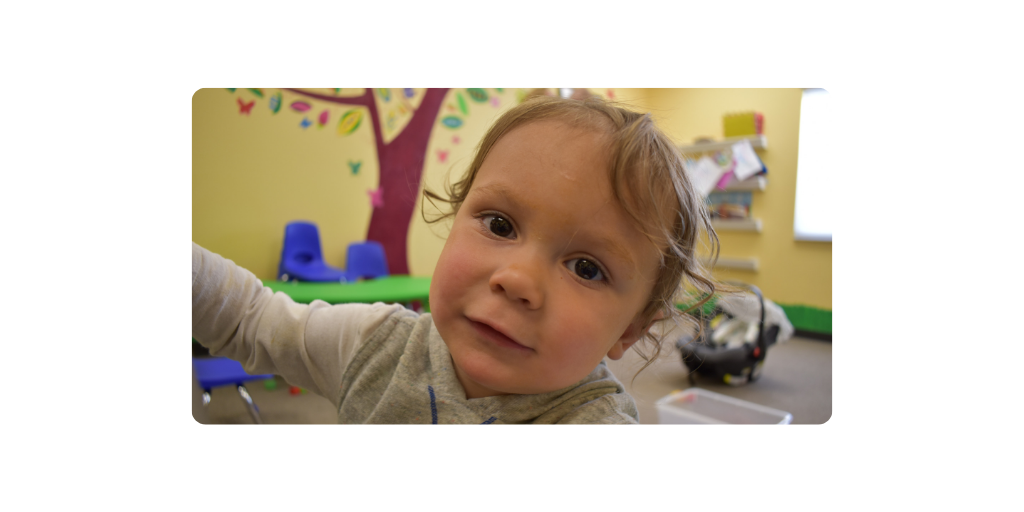 A safe, nurturing, loving place for infants and toddlers to come during ALC services. Volunteer opportunities open for ladies youth age and up.
AL Worship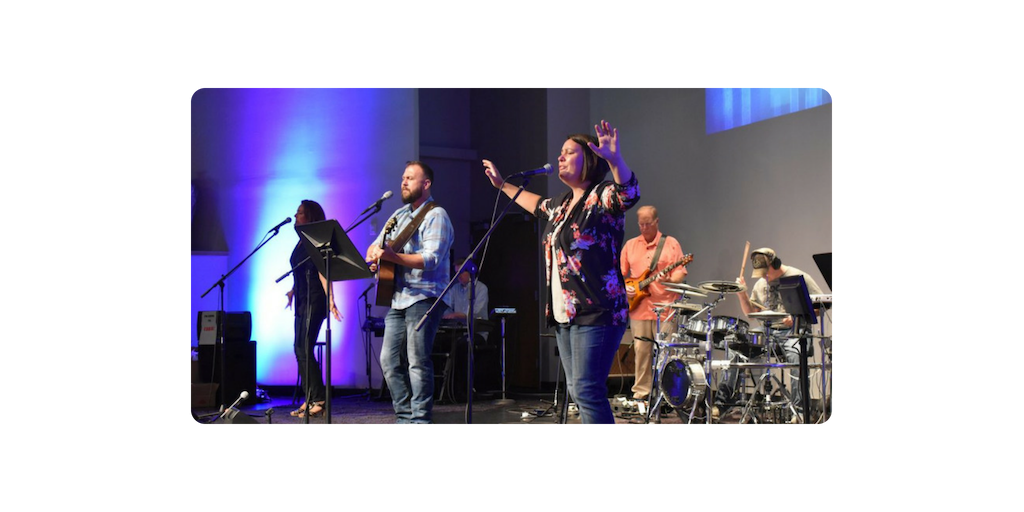 A team using music, drama, dance, lights, sound, and technology to express their love for God on Sunday mornings at both services.
Coffee Prep Team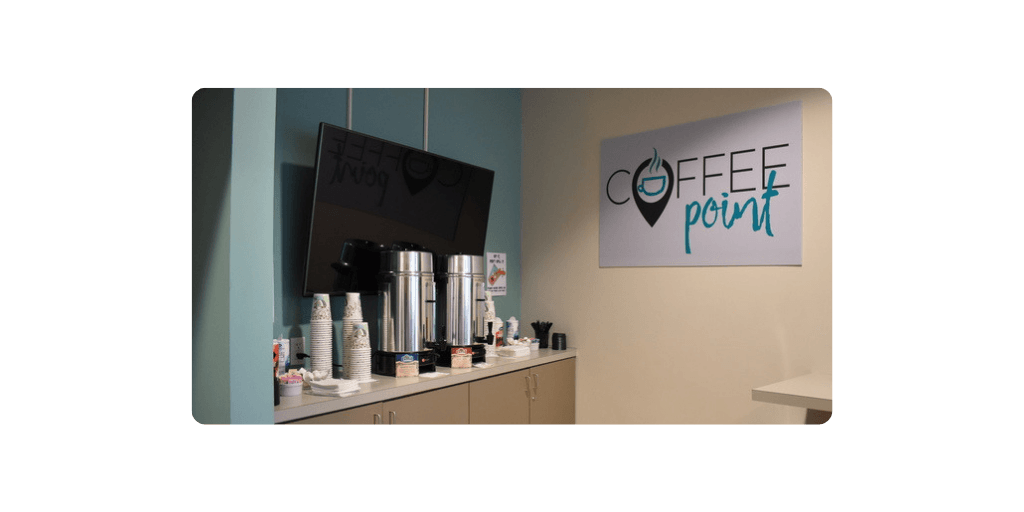 A team that arrives early on Sundays to prep coffee for everyone attending on Sunday mornings.
Door Greeting Team/Usher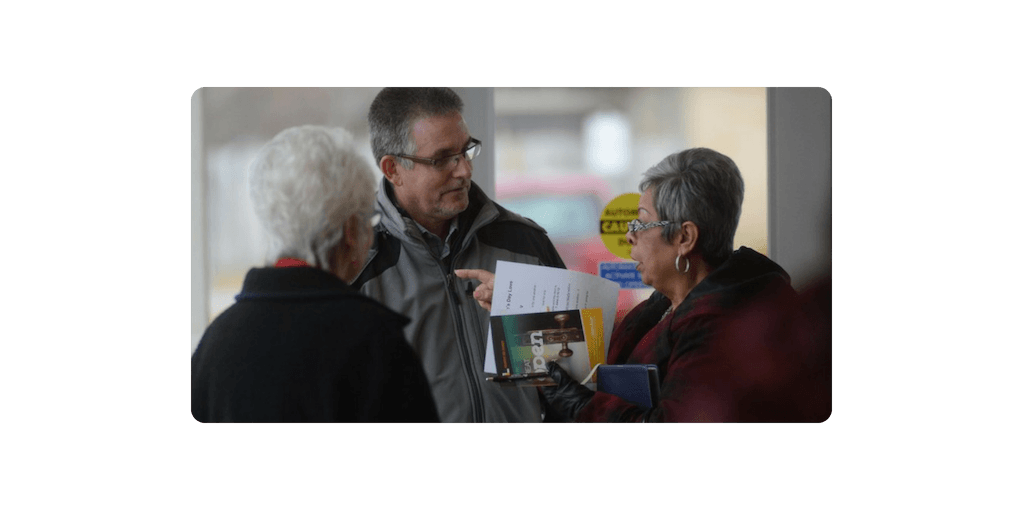 A group of friendly people that stand at the doors and welcome all guests at Sunday morning services. Ushers assist with taking attendance, putting out chairs, and greeting guests.
ALC Prayer Teams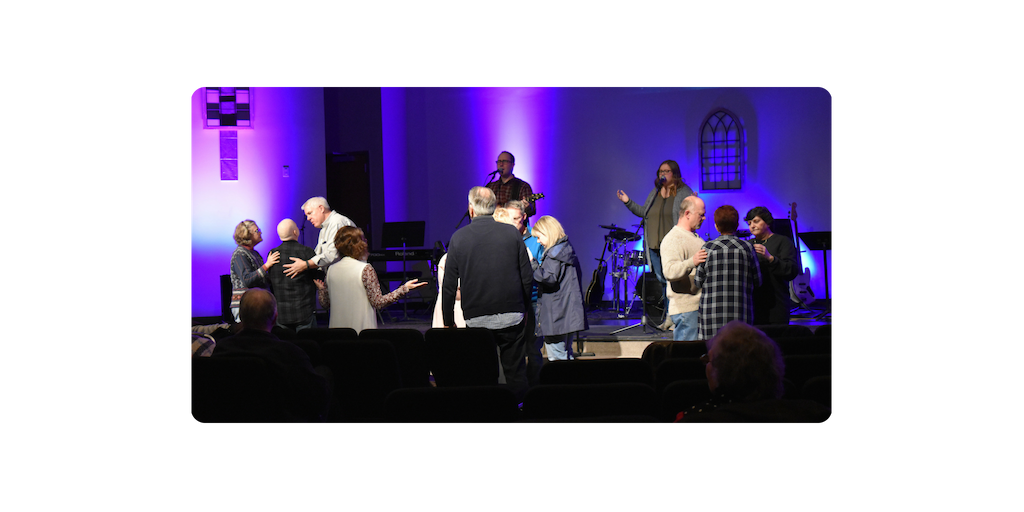 These teams pray over others mid-service during our Sunday services. We use an apprentice/mentor model.
Next Steps & Guest Connection Table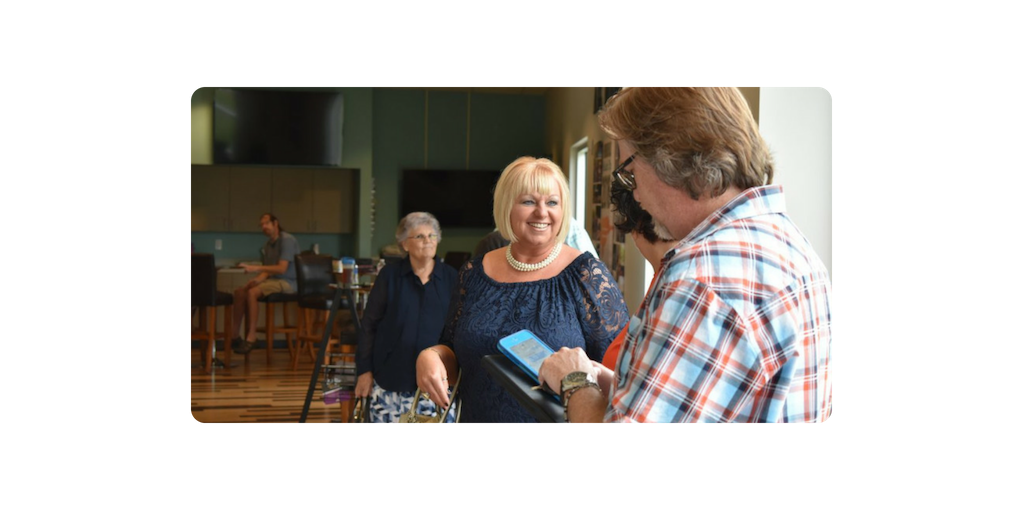 A team of volunteers that welcomes new guests to the church at every Sunday service, answering questions and giving out information and free gifts. Next Steps is a 25-minute reception welcoming new visitors.
Nursing Home Ministry Team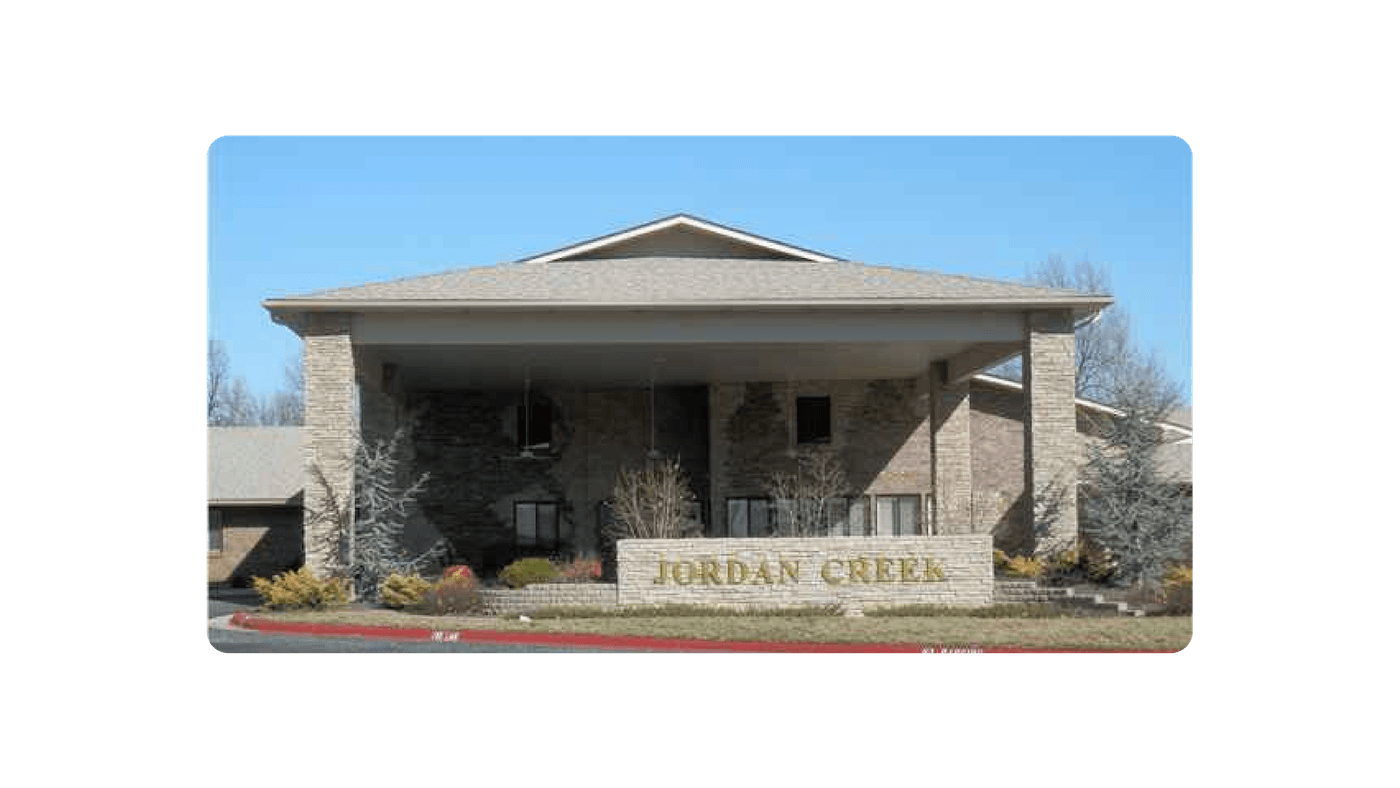 A team of volunteers that ministers and encourages residents of Jordan Creek Nursing & Rehab on Sunday mornings for half an hour.
Prophetic Ministry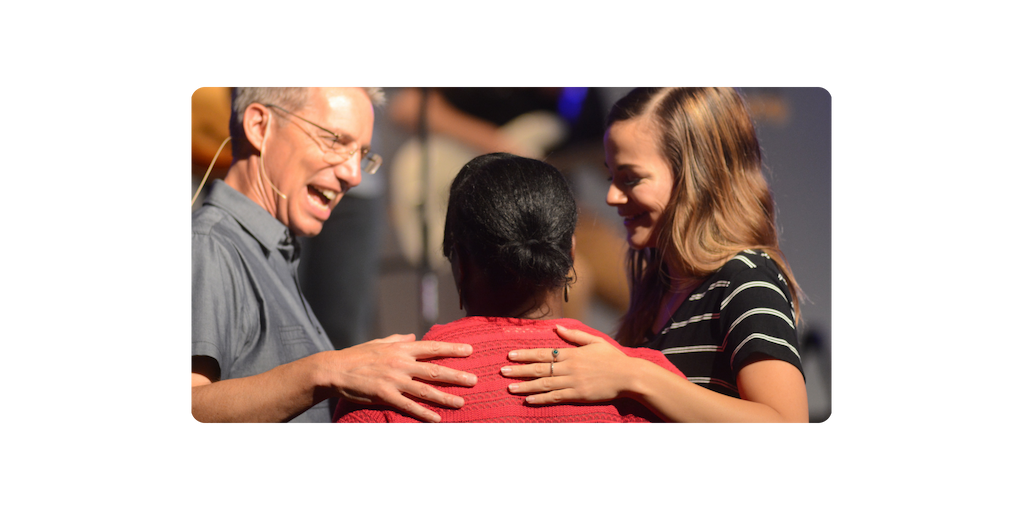 Our prophetic ministry takes time to learn and practice the gift of prophecy and new revelation from God. This class is held weekly, during the first service hour on Sundays.
Safe-to-Sleep Outreach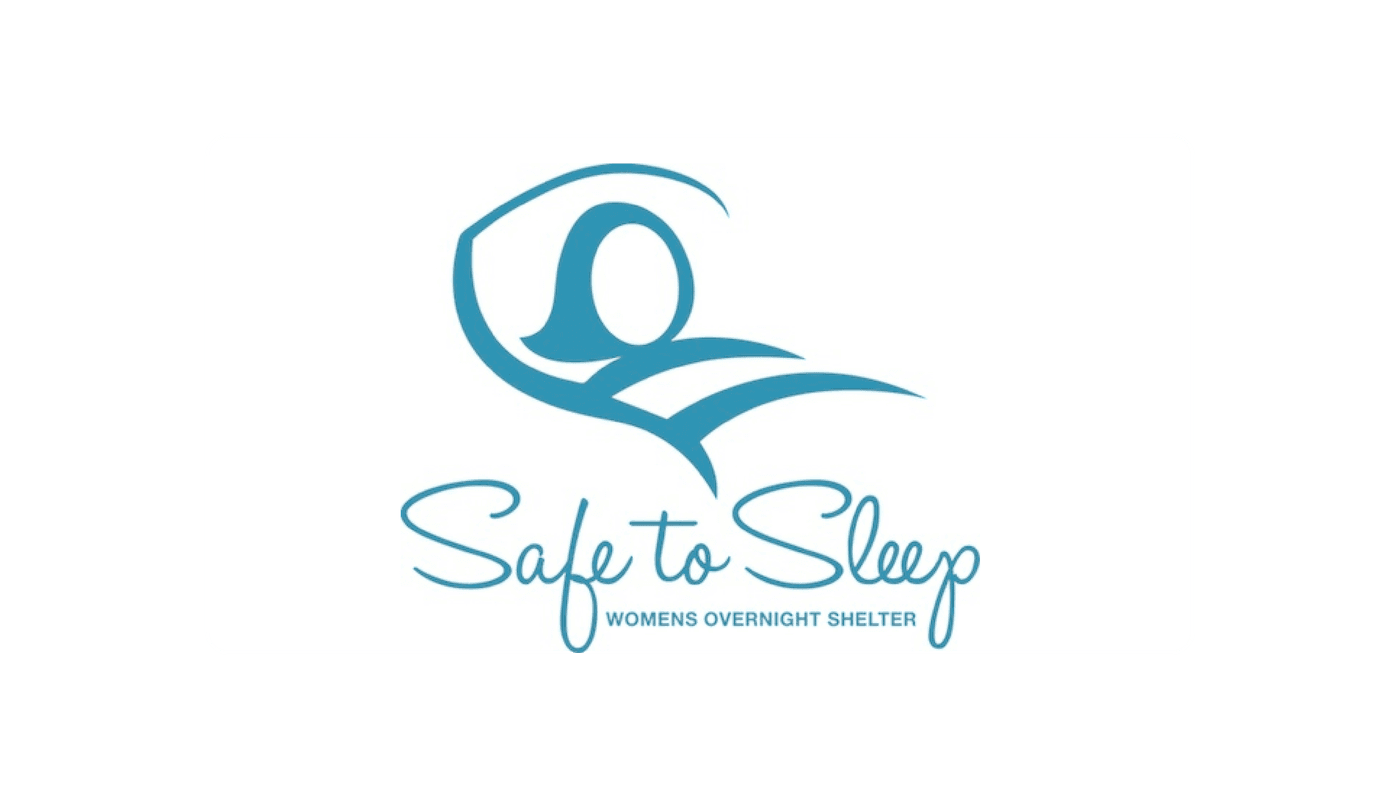 Monthly evangelistic and healthcare outreach at the Safe-to-Sleep Homeless Women's Shelter.
Word of Knowledge Teams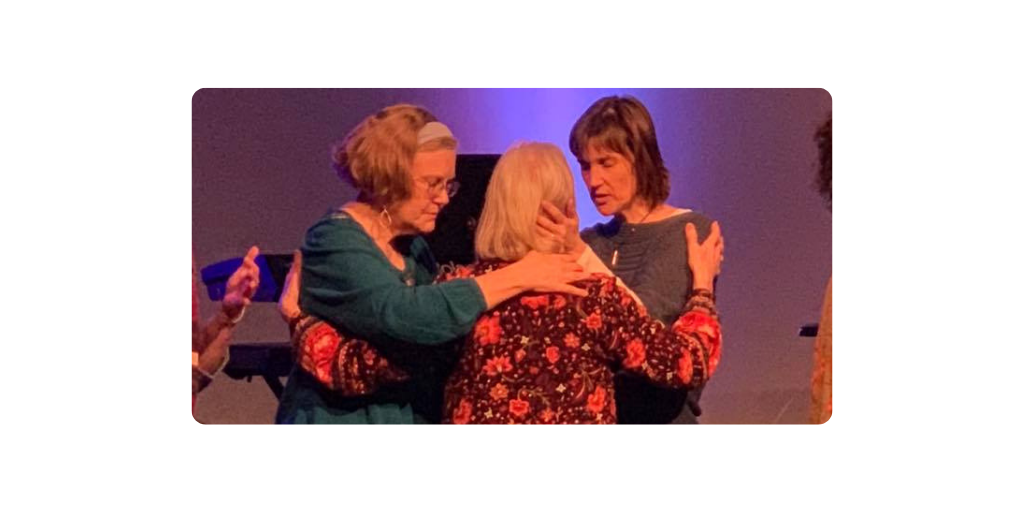 Healing Room
The Healing Room is a monthly opportunity for men and women in our community and our local churches to come for prayer on the 2nd Saturday of each month from 10 AM - 12 PM in the church office.
Firestarters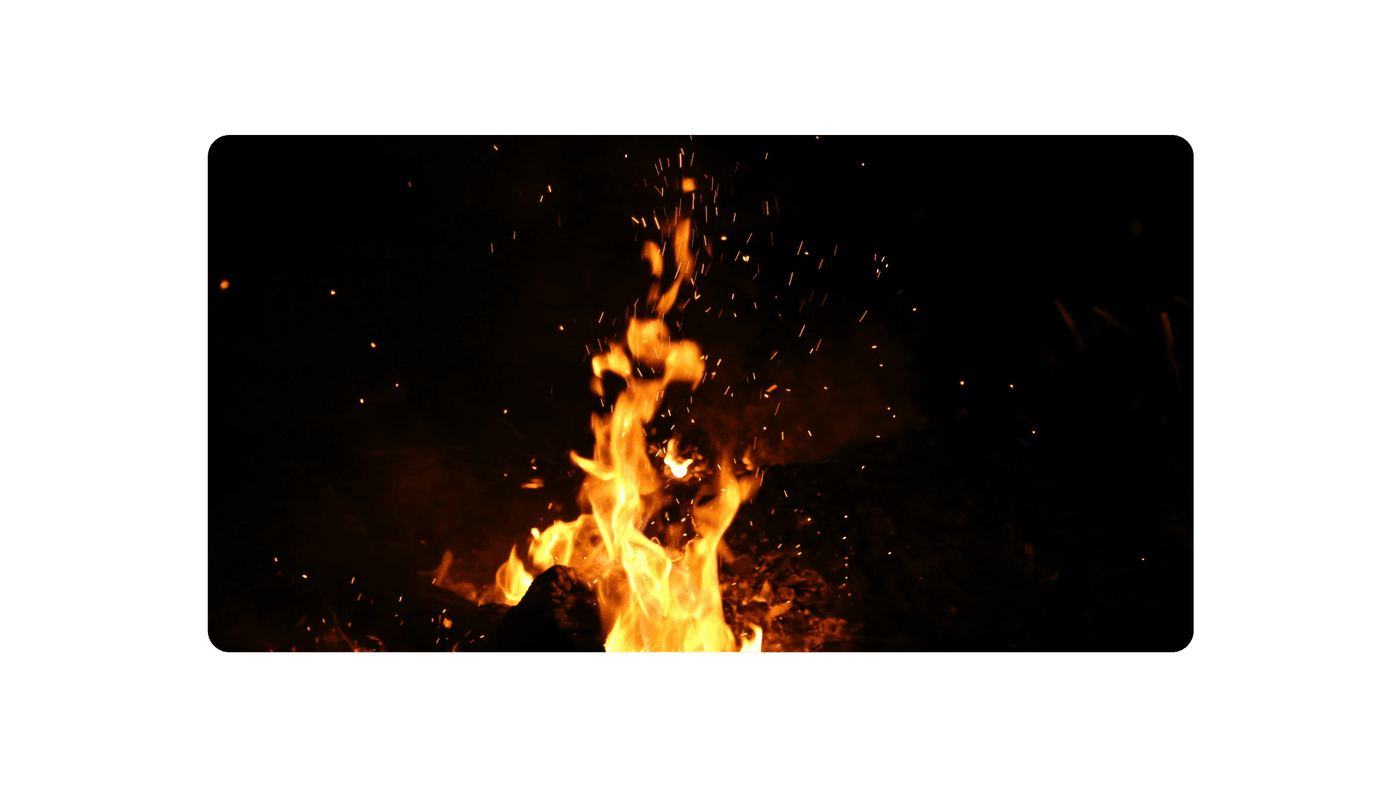 Firestarters - Starting fires of the Holy Spirit (miracles, salvations, healings, words of knowledge, and prophecies) throughout Springfield.
ALC The Gathering
This is an outreach to people in the Downtown area. Come for fellowship, friendship and food! Praise and worship Jesus together. Bible study atmosphere to give testimonies and discuss and study the Bible! We will have food and drinks for everyone!