House Churches at ALC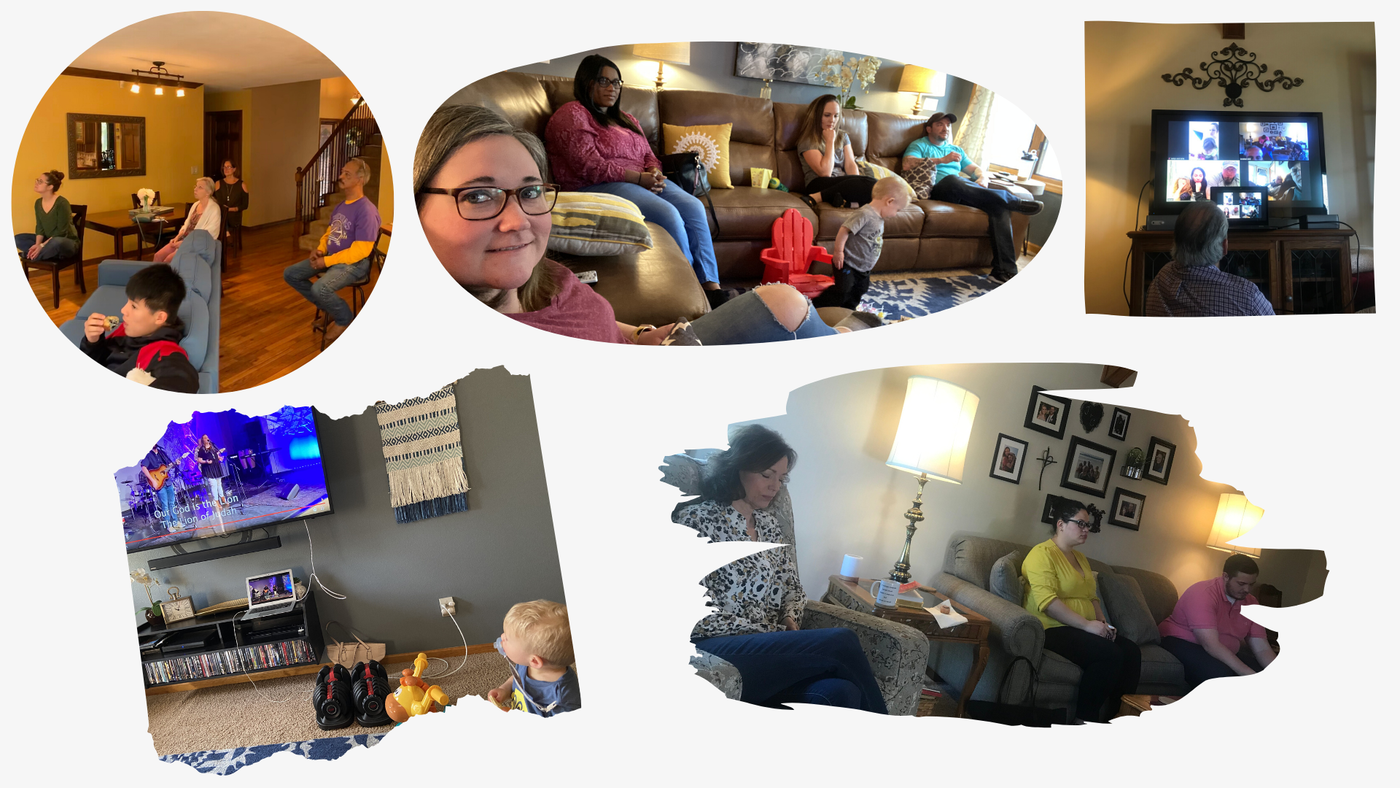 ALC is meeting in HOUSE CHURCHES every Sunday at 10 AM. Our HOUSE CHURCHES are our creative way to get to meet together with social distancing, while following government guidelines.
At our HOUSE CHURCHES, we watch our live service on Facebook or YouTube together, which include lively worship, a time of prayer, and an uplifting sermon. HOUSE CHURCHES pray together, uplift one another, and have fellowship time.
It's easy to join a HOUSE CHURCH! All you have to do is call our church office, 417-881-1532, and we can get you in a house that has space available! You also can email us at abundant@alcspringfield.org.
If you are considered "at risk," but you would still like to be in direct contact with God's people, we have Zoom call meetings that meet every Sunday after our live service! If you would like to get more information on how to get on a Zoom call, please call our church office at 417-881-1532 or email us at abundant@alcspringfield.org.
How is ALC giving back during this time?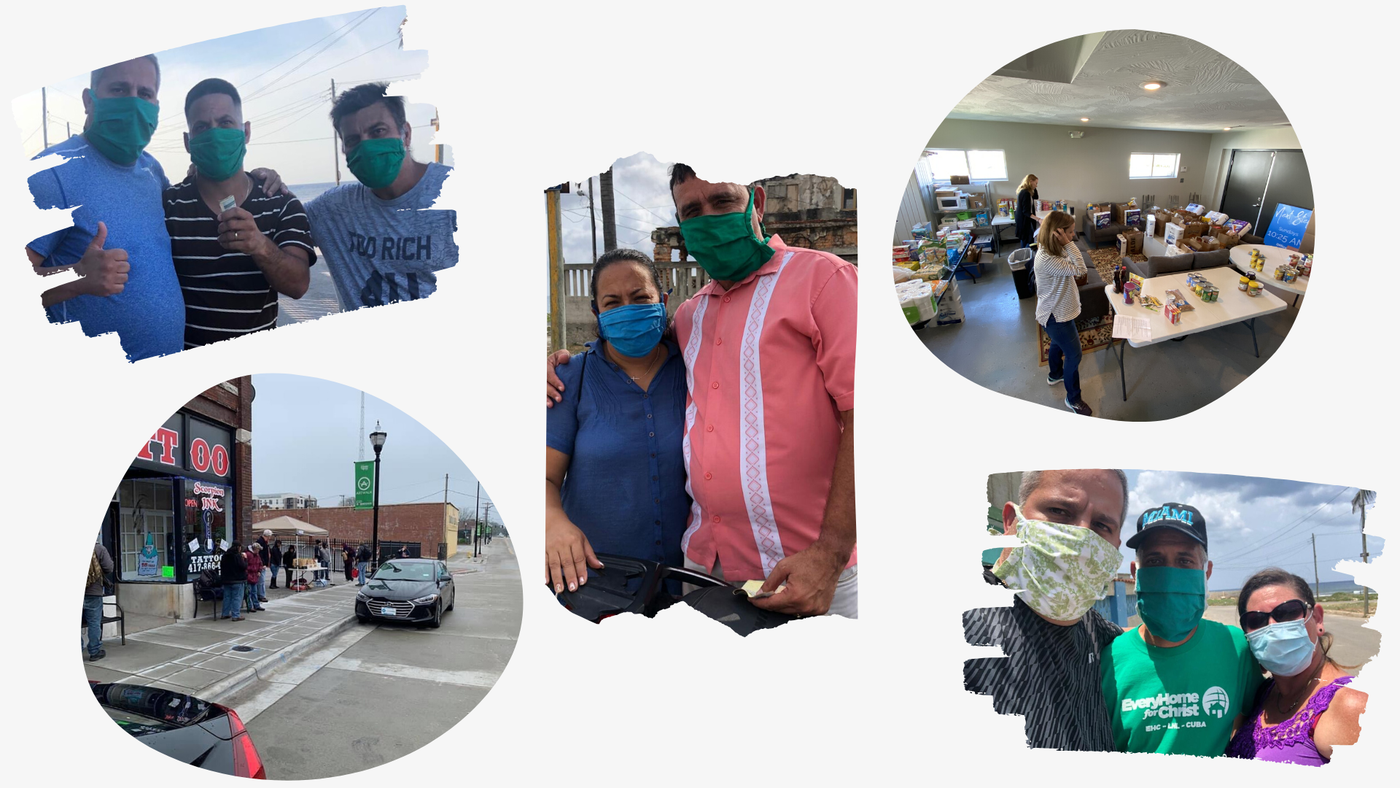 We LOVE missions at ALC! A mission team from ALC returned from a mission trip in early March from Cuba. Cuba went into a stay at home order shortly after, and they were unable to work or get what they needed from the stores. ALC has raised $3,600 so far to give to SURGE missions, and they were able to give $100 to 30 pastors for their churches! What a blessing it is to be able to give to the beautiful country of Cuba! We're so excited to give more!
ALC also has a team that has a downtown ministry that was meeting every other Monday to provide a church service and food for those in need in our downtown area. Since they are unable to meet during this time, our team has been able to feed many people and pray with them using the social distancing guidelines. They have been able to feed over 100 people each time since they started giving out meals downtown to those in need.
ALC was also able to bless over 30 young families with groceries during this time! We had a hard working team bring eggs, toilet paper, laundry detergent, and other essential food items to some wonderful families.
On Mother's Day ALC was able to bless 100 moms with a special gift! Our REAL Women's team worked hard to get the bags ready, and delivered many of them to our special moms!
Live Services at ALC
We believe that people make up a church, not a building. While we miss seeing everyone together on Sunday mornings and Wednesday nights, we feel so fortunate to still be able to have church with a wonderful body of believers.
We have a team that meets at the church every Sunday morning and Wednesday night to provide a live service of worship, miracle prayer time, and a wonderful message! These live services are found on our Facebook page and YouTube.
ALC's Daily Podcast
Pastor Ben and Pastor Jared do a daily podcast Monday-Friday. The podcasts are usually 5-7 minutes, and once a week they have a longer podcast with a guest speaker.
Our podcast is intended to impart faith and courage for us to become the hands and feet of Jesus during these trying times. We truly believe that, "The best is yet to come."