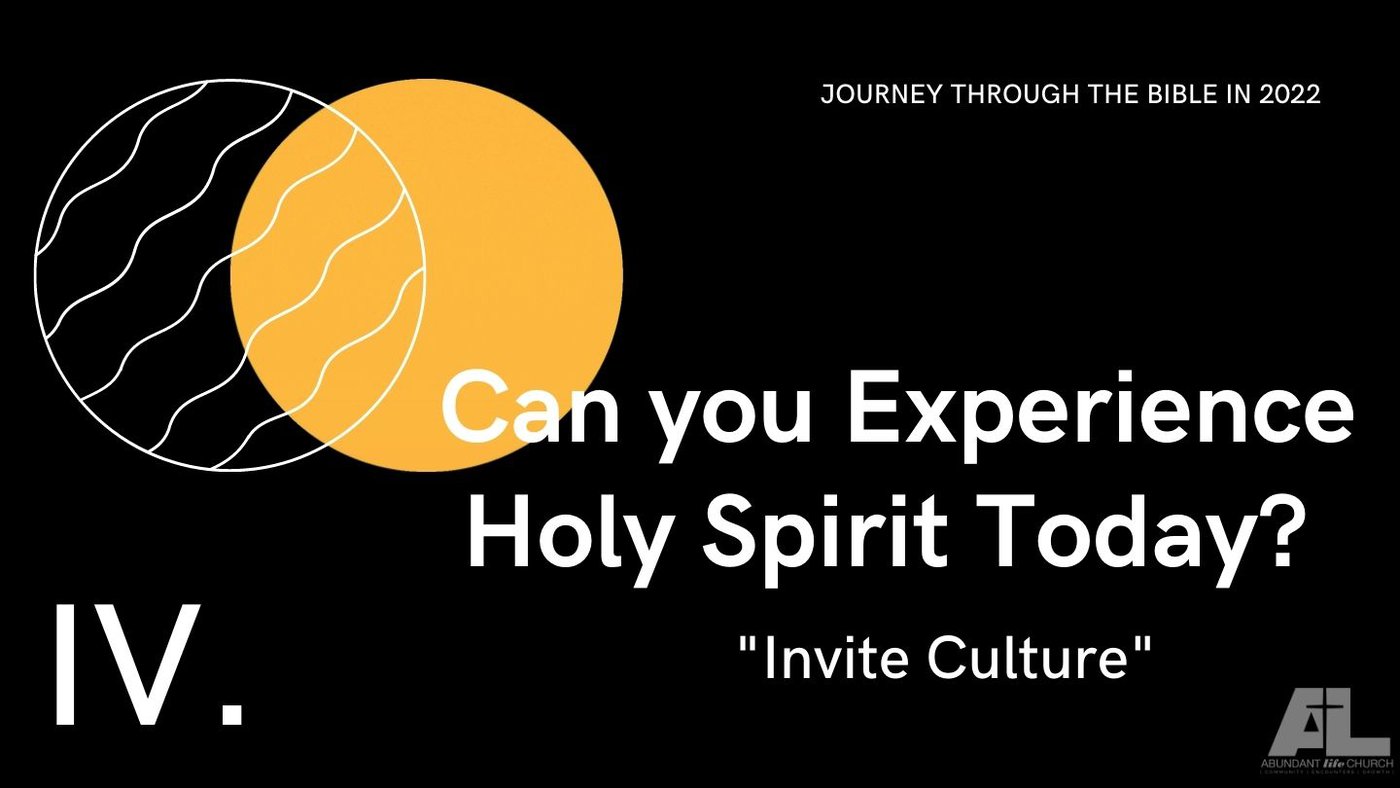 1. Invite #1 - Philip
Acts 8:1-8 NKJV
1 Now Saul was consenting to his death. At that time a great persecution arose against the church which was at Jerusalem; and they were all scattered throughout the regions of Judea and Samaria, except the apostles. 2 And devout men carried Stephen to his burial, and made great lamentation over him. 3 As for Saul, he made havoc of the church, entering every house, and dragging off men and women, committing them to prison. 4 Therefore those who were scattered went everywhere preaching the word. 5 Then Philip went down to the city of Samaria and preached Christ to them. 6 And the multitudes with one accord heeded the things spoken by Philip, hearing and seeing the miracles which he did. 7 For unclean spirits, crying with a loud voice, came out of many who were possessed; and many who were paralyzed and lame were healed. 8 And there was great joy in that city.
2. Invite #2 - Barnabas
Acts of the Apostles 4:36 NLT
36 For instance, there was Joseph, the one the apostles nicknamed Barnabas (which means "Son of Encouragement"). He was from the tribe of Levi and came from the island of Cyprus.
Acts 11:24-26 NKJV
24 For he was a good man, full of the Holy Spirit and of faith. And a great many people were added to the Lord. 25 Then Barnabas departed for Tarsus to seek Saul. 26 And when he had found him, he brought him to Antioch. So it was that for a whole year they assembled with the church and taught a great many people. And the disciples were first called Christians in Antioch.