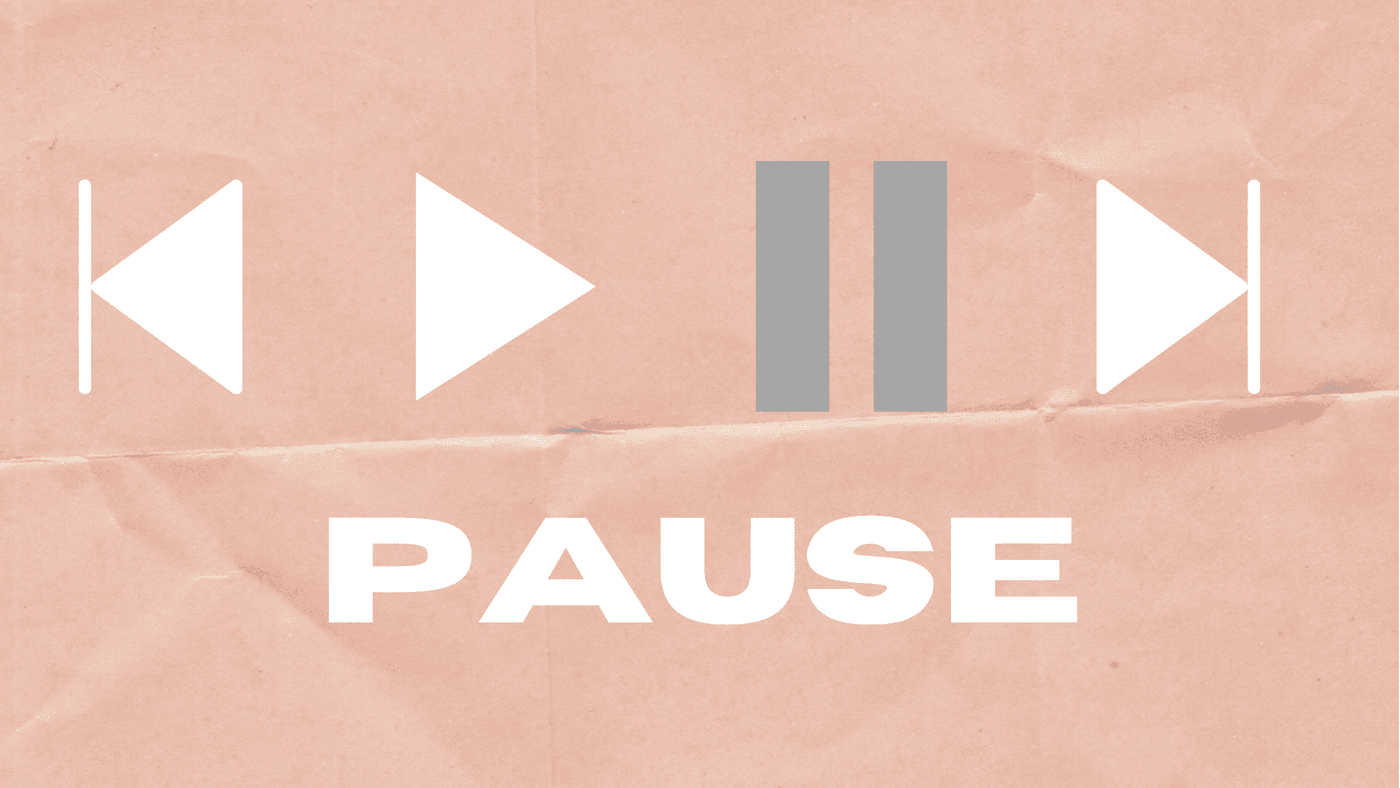 Pause
Hebrews 4:9 ESV
"There remains a Sabbath rest for the people of God,"
I. Pause to Listen to Jesus
(Isaiah 46:3-4, John 10:4-5, Romans 4:17)
Hebrews 4:7 ESV
"Today, if you hear his voice, do not harden your hearts."
II. Pause to Rest in Jesus
(Psalm 23:1-3, Matthew 11:28-30, Hebrews 3:7-11)
Hebrews 4:9-10 ESV
"So then, there remains a Sabbath rest for the people of God, for
whoever has entered God's rest has also rested from his works as
God did from his."
III. Pause to Focus on Jesus
(Isaiah 26:3, John 3:14-15, Philippians 3:5-11)
Hebrews 4:11-13 ESV
Let us therefore strive to enter that rest, so that no one may fall by
the same sort of disobedience.
For the word of God is living and active, sharper than any two-edged
sword, piercing to the division of soul and of spirit, of joints and of
marrow, and discerning the thoughts and intentions of the heart.
And no creature is hidden from his sight, but all are naked and
exposed to the eyes of him to whom we must give account.