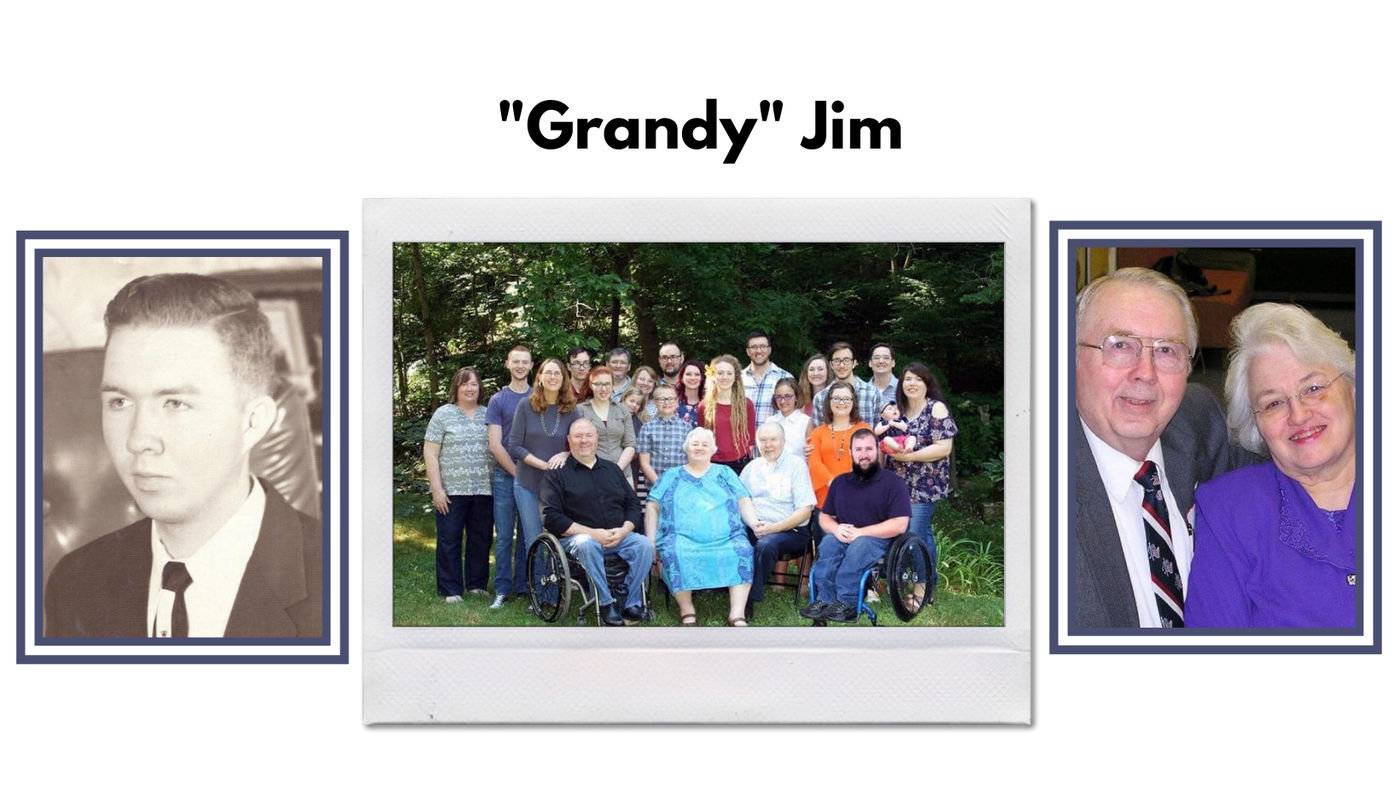 What a Day May Bring Forth
I was probably 2 or 3 years old when I got the measles. Likely, my sister, who was 6 or 7 at the time, brought them home from school. The philosophy at the time was better to get the measles, mumps, and chicken pox while you are young so you don't have to deal with the severity of the disease as an adult. Anyway, our mother gave Joan a few coins and sent her to the five-and-dime store to get me a pair of sunglasses. (Yes, most things in that store cost a nickel or dime. And the price of gasoline was 13 cents a gallon.)
An uncle of ours happened to be in the store and asked Joan why she was there. She responded "You never know what a day will bring forth" and refused to tell him anything more. The family never understood why she thought it should be a secret.
There are, however, at least two lessons in the verse she quoted. Proverbs 27:1 says, "Do not boast about tomorrow, for you do not know what a day may bring forth" (NKJV). The major lesson I see in this verse is being so flexible—so in tune with the Holy Spirit—that any plan we make for the near or long term can be changed at a moment's notice with a smile on our face and a joyful prayer of thanksgiving, knowing He has something planned for us we had not anticipated.
Consider Paul on his second missionary journey. He prayed that he might go to Asia and later to Bithynia. It was probably frustrating being told by the Holy Spirit not to go. But the Lord had other plans. In a dream he was told to go to Macedonia (modern-day Greece). The next day he was packed and ready to go (Acts 16:6). He invaded Europe for the first time with the gospel of our Lord Jesus by being obedient. I am thankful Paul was willing to abandon his idea for God's idea. Because of his instant obedience, the good news spread throughout Europe and ultimately to America. "You never know what a day will bring forth."
I believe in long-term planning. As a simple example, it is my responsibility to set the date and reserve the venue (meeting room at our local bank) for our annual cousins' reunion. It also includes the responsibility of cleaning the room after our luncheon, taking out the trash, locking the bank, returning the key, and getting my deposit back. (Really, it's no big deal. We all pitch in, and if done correctly, it costs nothing—absolutely free.)
At this point our example must include James 4:13-15. "Look here, you who say, 'Today or tomorrow we are going to a certain town and will stay there a year. We will do business there and make a profit.' How do you know what your life will be like tomorrow? Your life is like the morning fog—it's here a little while, then it's gone. What you ought to say is, 'If the Lord wants us to, we will live and do this or that'" (NLT).
Today's application of this scripture: Covid-19 happened so the bank cancelled all of the meetings to be held there including ours. Even long-term plans often change in a moment. "You never know what a day will bring forth." We must repent of our pride, arrogance, and self-will. "I'll do it my way" has to go. The concept of "I WILL" must be eliminated except when we say, "I will serve and worship the Lord." We must be flexible in the long term as well as the short term.
The song "One Day At A Time" has these lines that summarize what I am attempting to convey.
"Yesterday's gone, sweet Jesus,
Tomorrow may never be mine.
Lord, help me today, show me the way,
One day at a time
By JIm Dunham
"Grandy" Jim's Biography
I was born in 1938 making me 83 years old as of this writing. I currently live in the house in which I was born in Nixa, Missouri. Kay and I were married in a double ceremony (her sister and husband) in 1959 (62 years). We have 3 children (Laura, James III, and Christy), 9 grandchildren, and 4 great-grandchildren. I am a graduate of Southwest Missouri State College (MSU) in 1960 with a B.S. in Education - Mathematics and Liberty Bible College (MTH). My work experience includes 33 years teaching in public schools, 6 years teaching and administration in Bible College, pastoring, missions, and USAF (Cuban/Berlin crisis). I enjoy family, fellowship, travel, writing, but most of all - Jesus! Barring accident and martyrdom, I expect to be active at the age of 120 (Genesis 6:3).