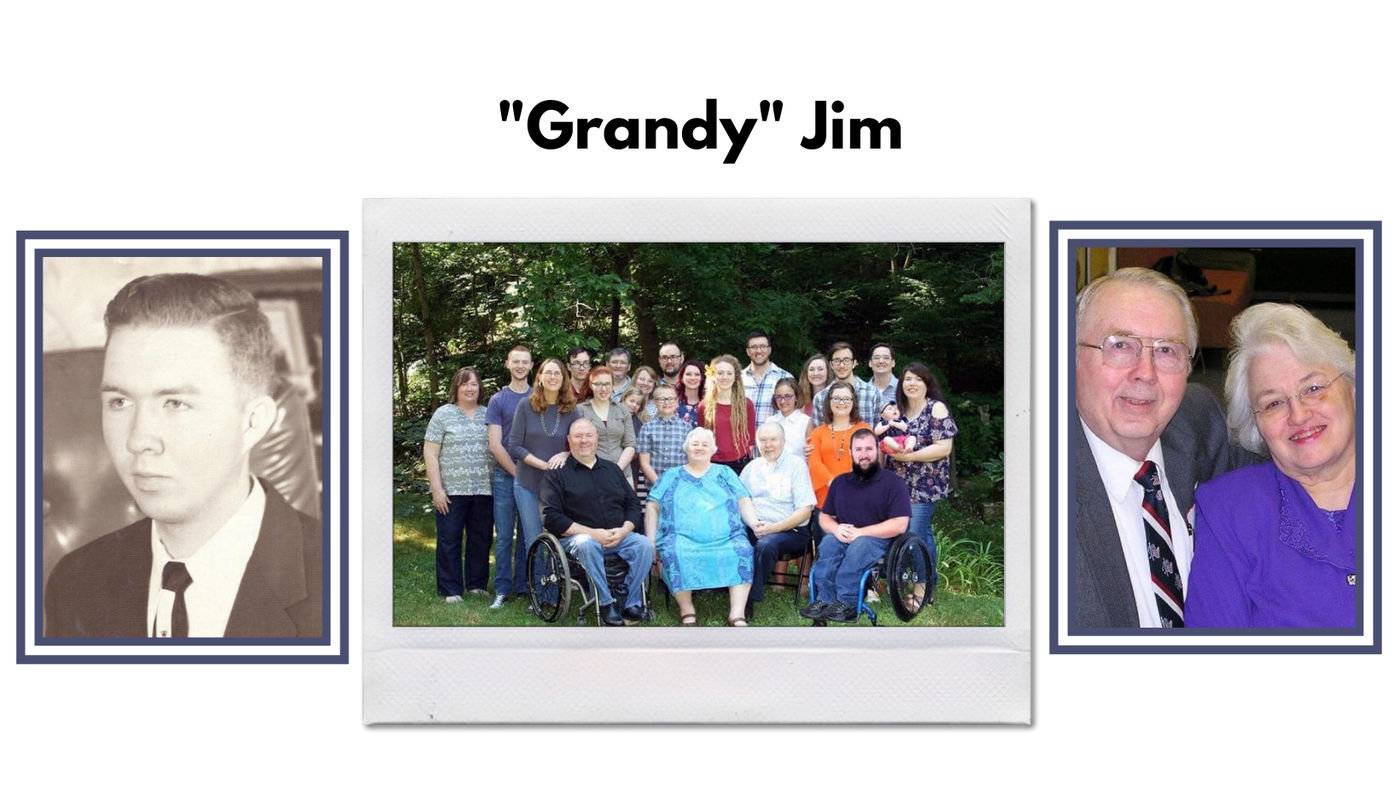 ENCOUNTERING JESUS LIKE NICODEMUS
Nicodemus may have been one of the most misunderstood men of the Bible. Some believe he came to Jesus (John 3) as a spy for the Sanhedrin. I don't think so. I think he was sincerely interested in what Jesus was teaching and who He was. He really wanted to know if Jesus was the long awaited Messiah! He came in secret and at night in order not to confuse or alienate his friends and colleagues. I've done the same thing for the same reasons. After all, Nicodemus was a respected member of the 71-member Sanhedrin. This body was the legislative and executive branch of Jewish government, but most important, it was the Supreme Court. You don't tick these guys off without a real reason.
Nicodemus MAY have been very legalistic. We really don't know. He was a strict keeper of the law and evidently had a lot of influence. I identified with religious legalism for many years without even knowing it. (Note that I did not say SPIRITUAL understanding.)
The root problem of any legalism—especially religious legalism—is PRIDE. It is so strong it is not just "my way or the highway," it's "my way or you are going straight to hell." That's what I grew up in and endorsed.
The answer of course is to REPENT. Repentance of such an awful sin is much more than being sorry. It must also have a complete 180-degree turn and follow through without compromising any basic Bible teaching. Some of us have to learn those teachings for the very first time in order to completely repent. We're all different. God led me through a study of eschatology to find assurance, grace, missions, and more. Such a deliverance will not give you "all" the answers. It will allow you to communicate to the One who has all of the answers.
Not long after Nicodemus' nighttime encounter with our Lord, he defended Him (John 7:50ff) by warning the Pharisee mob not to do anything rash. A major trial had to be conducted if their actions were to be carried out.
After the crucifixion of our Lord, Joseph of Arimathea asked Pilate for the body of Jesus. Nicodemus was right beside him bringing 75 pounds of perfumed ointment for His body prior to burial (John 19:38ff).
By JIm Dunham
"Grandy" Jim's Biography
I was born in 1938 making me 83 years old as of this writing. I currently live in the house in which I was born in Nixa, Missouri. Kay and I were married in a double ceremony (her sister and husband) in 1959 (62 years). We have 3 children (Laura, James III, and Christy), 9 grandchildren, and 4 great-grandchildren. I am a graduate of Southwest Missouri State College (MSU) in 1960 with a B.S. in Education - Mathematics and Liberty Bible College (MTH). My work experience includes 33 years teaching in public schools, 6 years teaching and administration in Bible College, pastoring, missions, and USAF (Cuban/Berlin crisis). I enjoy family, fellowship, travel, writing, but most of all - Jesus! Barring accident and martyrdom, I expect to be active at the age of 120 (Genesis 6:3).