Kids Ministry at ALC
At Abundant Life Church, our kids (infant through 5th grade) experience safe, age-appropriate environments where they learn about Jesus in a creative and relevant way.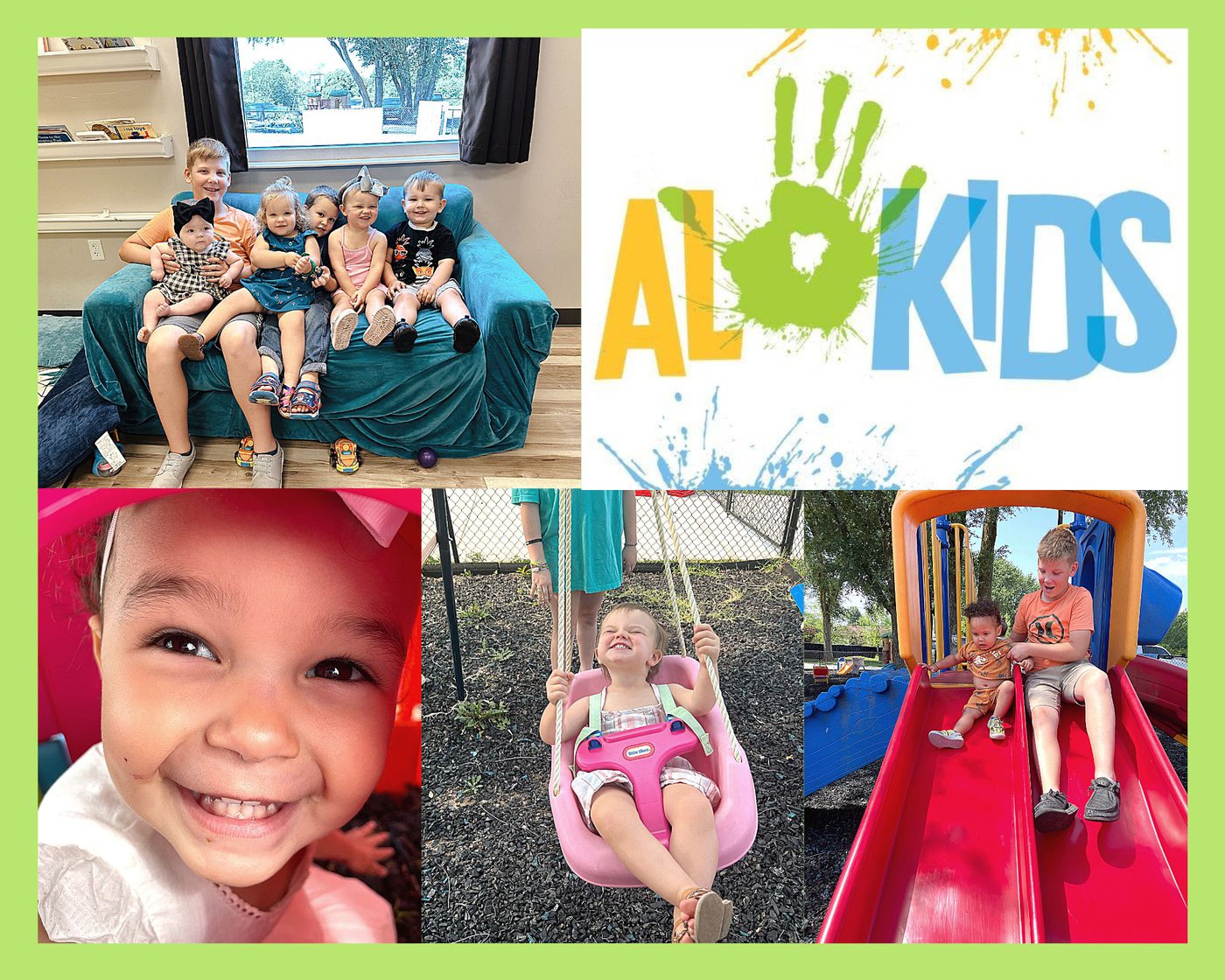 Your First Visit
Here's what to expect when visiting AL Kids for the first time:
First, find the children's ministry check-in desk located to the right of our auditorium. There we will meet your family, check your child into our system, and then one of our volunteers will lead your child to their age-appropriate room.
Upon checking in for the first time, we will ask for the following personal information (NOTE: We value your privacy and will not share this information with anyone):
Parent/guardian name(s)
Child's name
Child's birthdate
Home address
Phone number
Any special instructions (allergies, special needs) for your children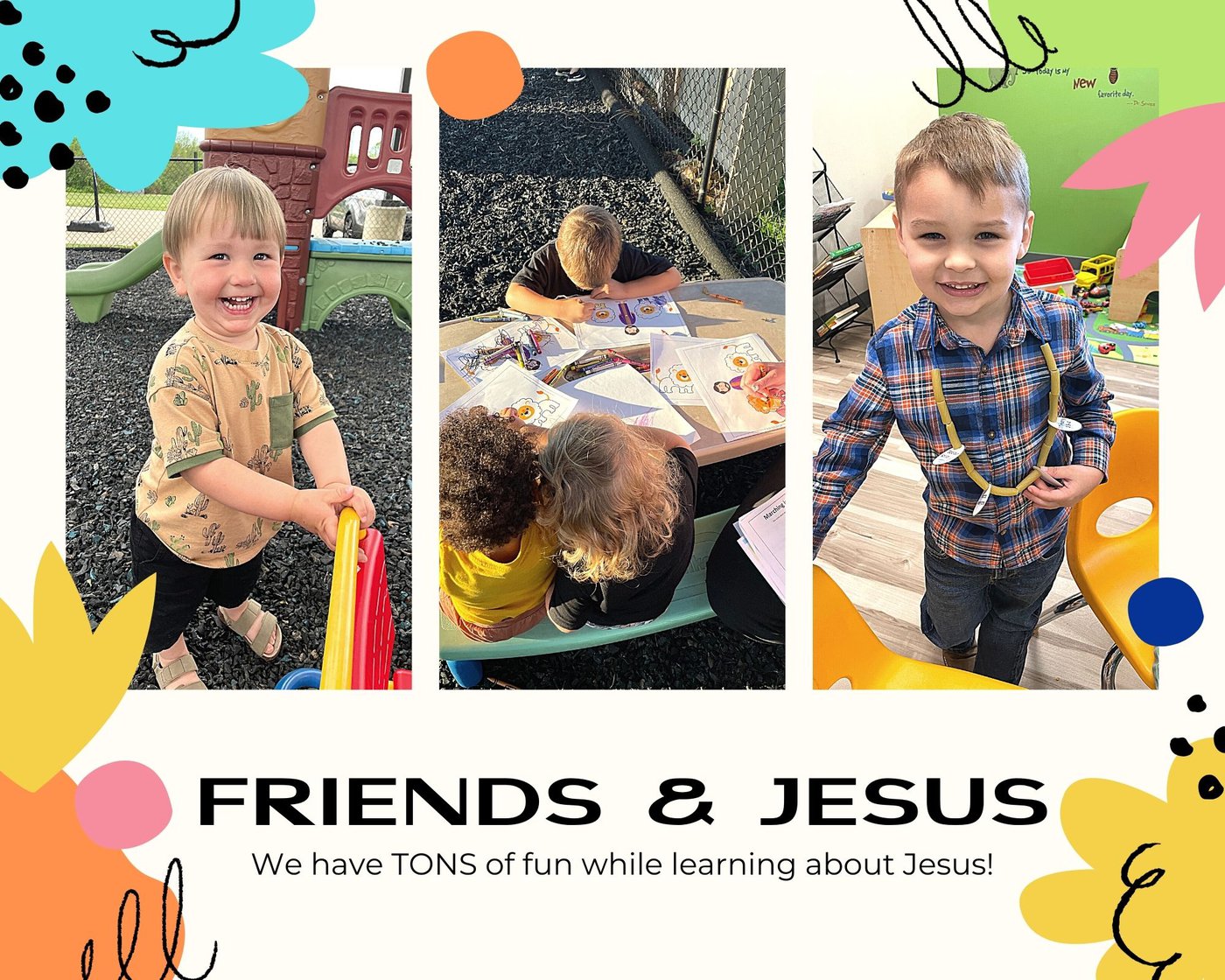 How Check-in Works
Before Service: You can check-in your child at any available kiosk. After finding your child's name in the database, you and your child will be given matching name tags that are exclusive to your family and your visit. Your child will need to wear the name tag portion while you hold on to the matching tag.
After Service: After the service is complete, you will return to the check-in desk and show your tag in order for your child to be released back to you.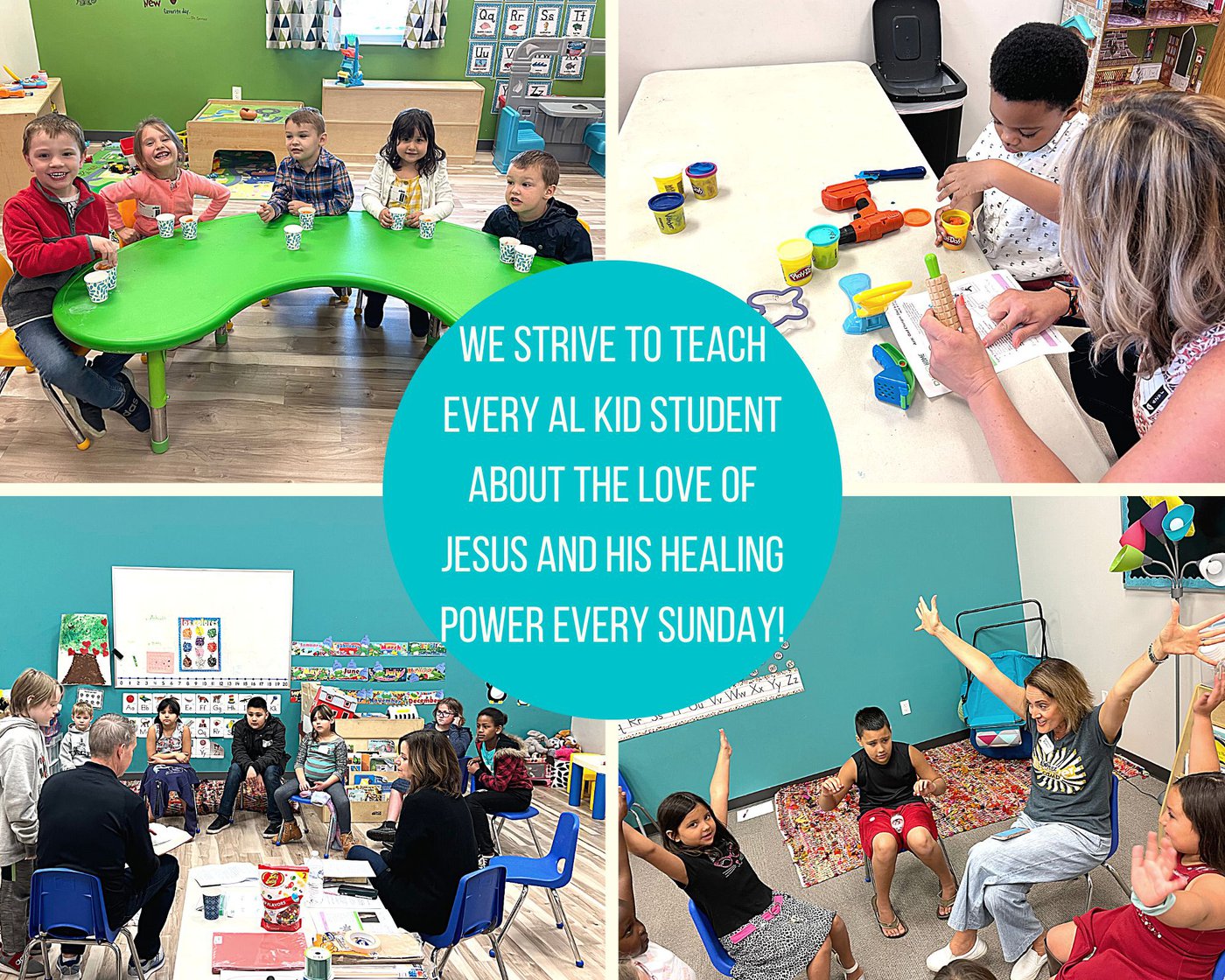 Sunday Mornings at AL Kids
As a group, we bring the kids into the auditorium and worship down front for 15-20 minutes. We come back to the classroom when worship is finished and have a variety of activities that could include a lesson, prayer time, memory verse reciting for a prize, craft, games, and object lessons that are very interactive.
We currently use DIG IN Curriculum for ages 5-5th grade. You'll love that DIG IN curriculum moves kids from knowing about the historical Jesus to knowing Him personally. With DIG IN lessons, kids grow in a relationship with Jesus. Kids love that the lessons are experiential, offering multisensory, educationally sound experiences that immerse kids in learning, rather than just teacher talk. Through these Bible lessons for kids, children get time to talk and process thoughts and concepts instead of only listening.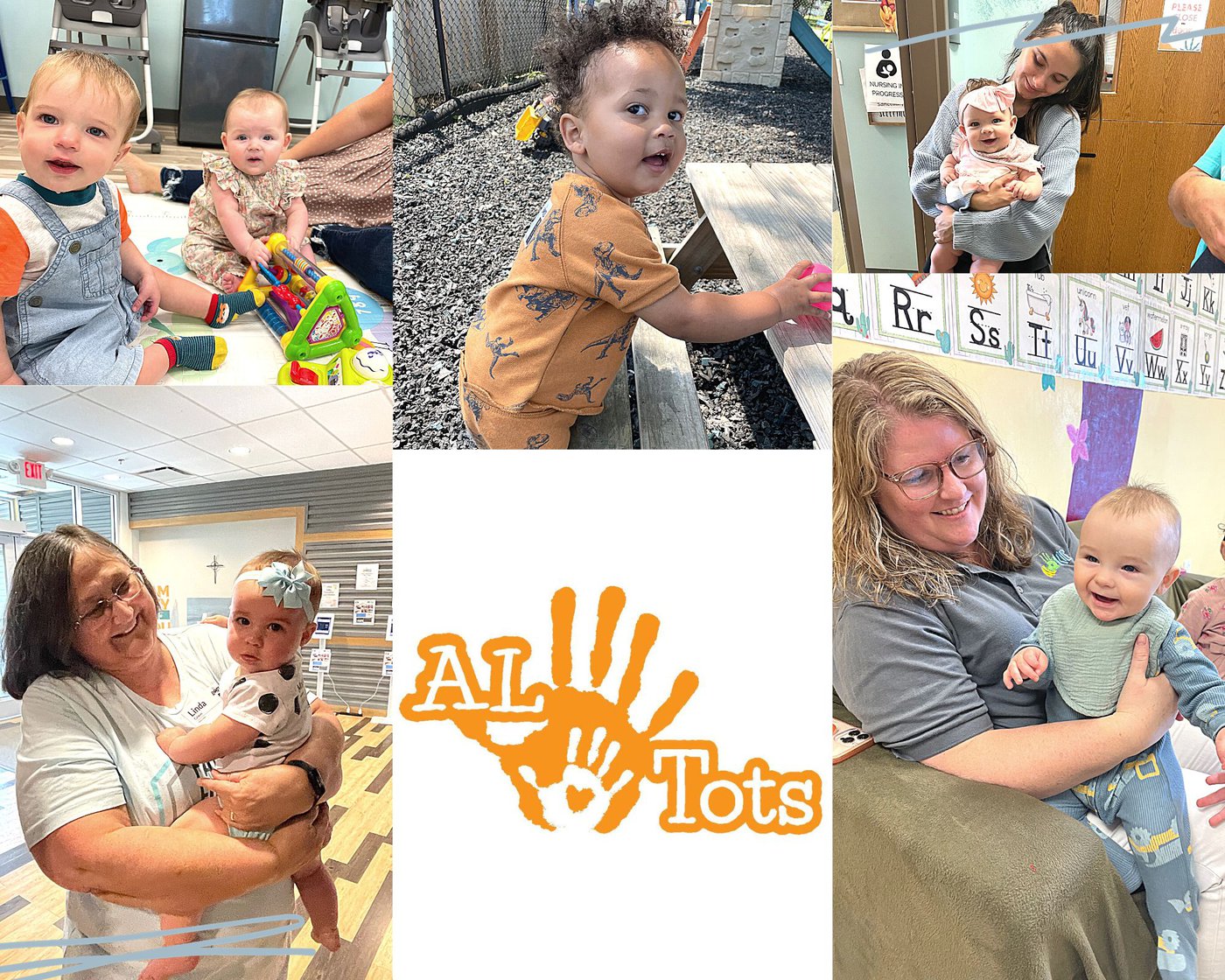 Sunday Mornings at AL Tots
Your littles are in great hands with our AL Tots! We love infants and toddlers at ALC!
We have wonderful volunteers and teachers who will love your sweet babes and toddlers. Our nursery provides care for infants-2 year-olds, and our toddler room provides care for our 2-4 year-olds.
In our nursery, we have toys, swings, rocking chairs, and lots of love to give! We love to cuddle and play with our sweet ALC babies!
In our toddler room, we have craft time, lessons that include Bible teachings and Bible songs, snack time, playtime, and even outside time!
All of our volunteers have background checks and come ready to serve your precious family.
Baby Dedication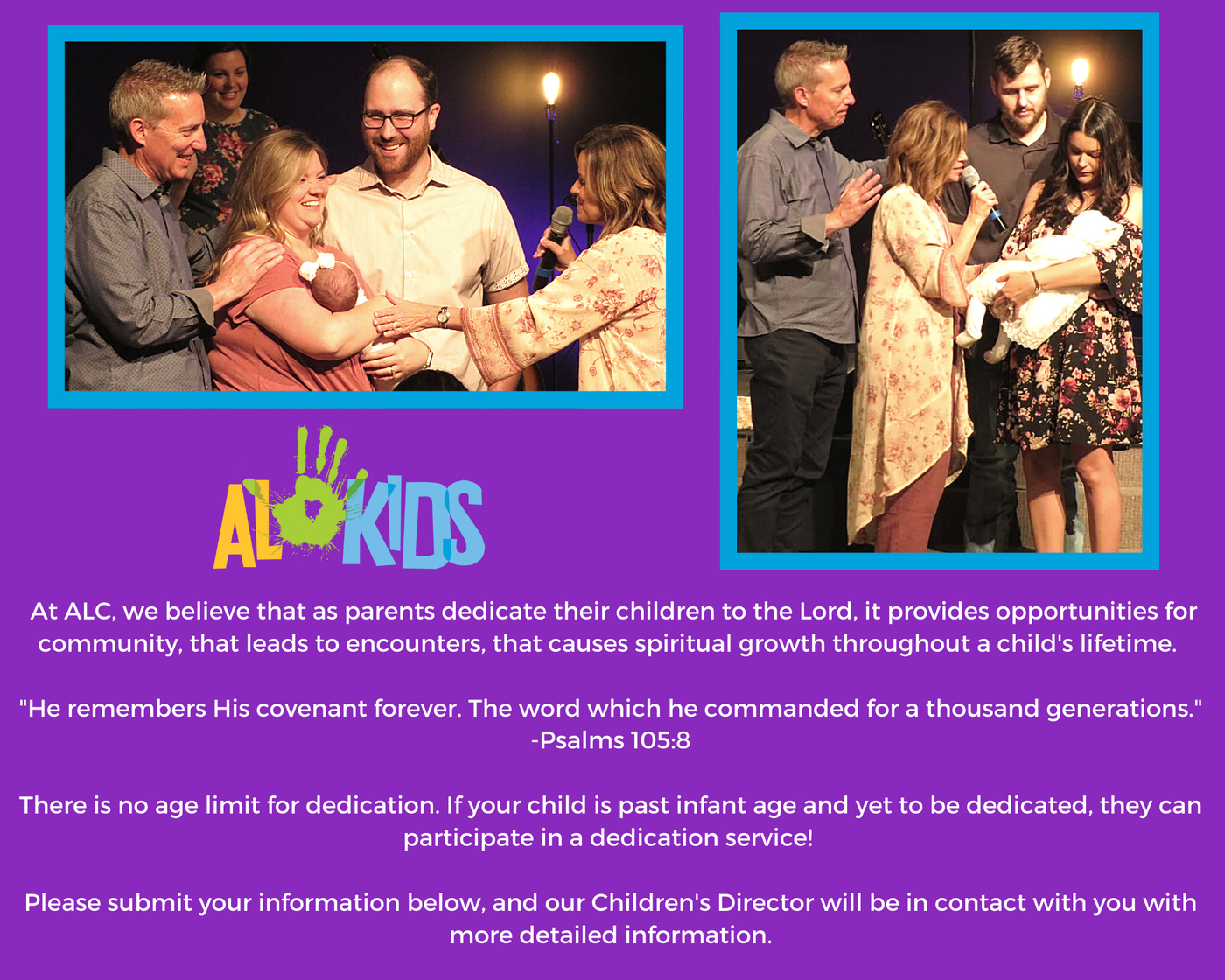 Got Questions?
If you have further questions concerning AL Kids or visiting Abundant Life Church with children, you can send an email to Pastor Eva at eva@alcspringfield.org, and we will be in touch with you shortly.