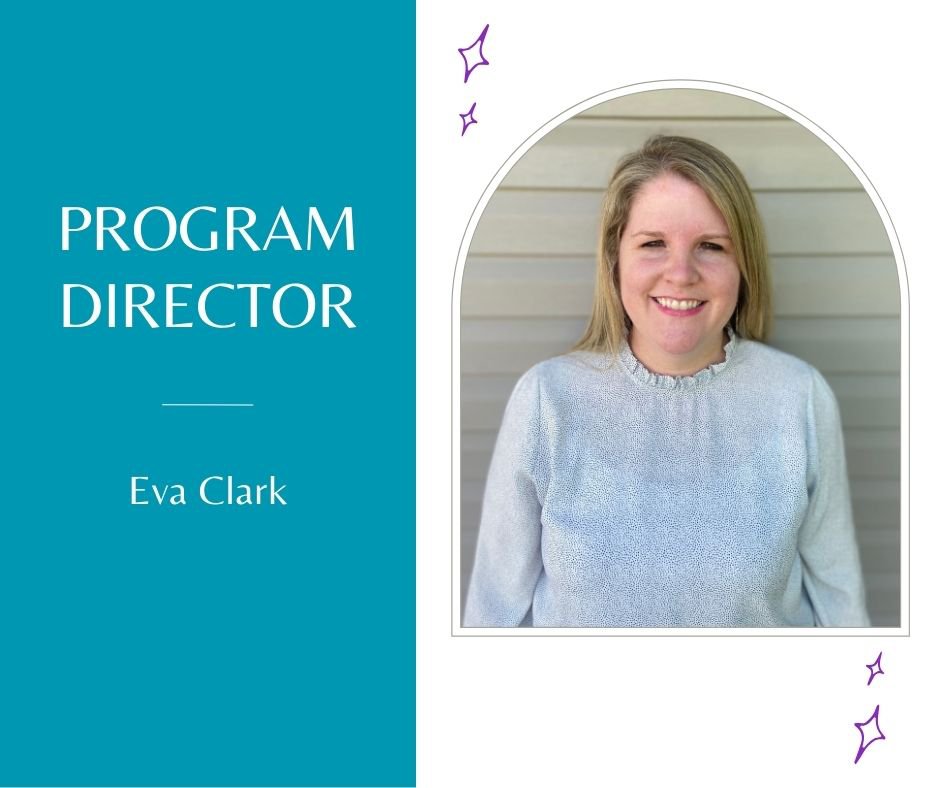 Hello! My name is Ms. Ananda and I am the Assistant Director at AL Kids Daycare & Preschool!
I have worked at ALKDP for two years now, and I have held the titles of Assistant 3's Teacher, Lead 3's Teacher, Lead Pre-K Teacher, Closing Supervisor, and now Assistant Director. The kiddos are what sold me on wanting to be a part of this awesome team. It's an utter joy to see Christ's love shine through them, and getting to love them and be loved by them is an obvious bonus! I love to see how their minds work, grow, and develop. Nothing is more satisfying than being able to see how far a child has come and getting to celebrate the wins with them!
A few fun facts about me are that I am a total homebody! I love reading, writing, painting, and cooking! I love all things cozy and autumnal. Sweaters and chilly days are my absolute favorite things!
Thank you so much for giving me the opportunity to get to know and love your families!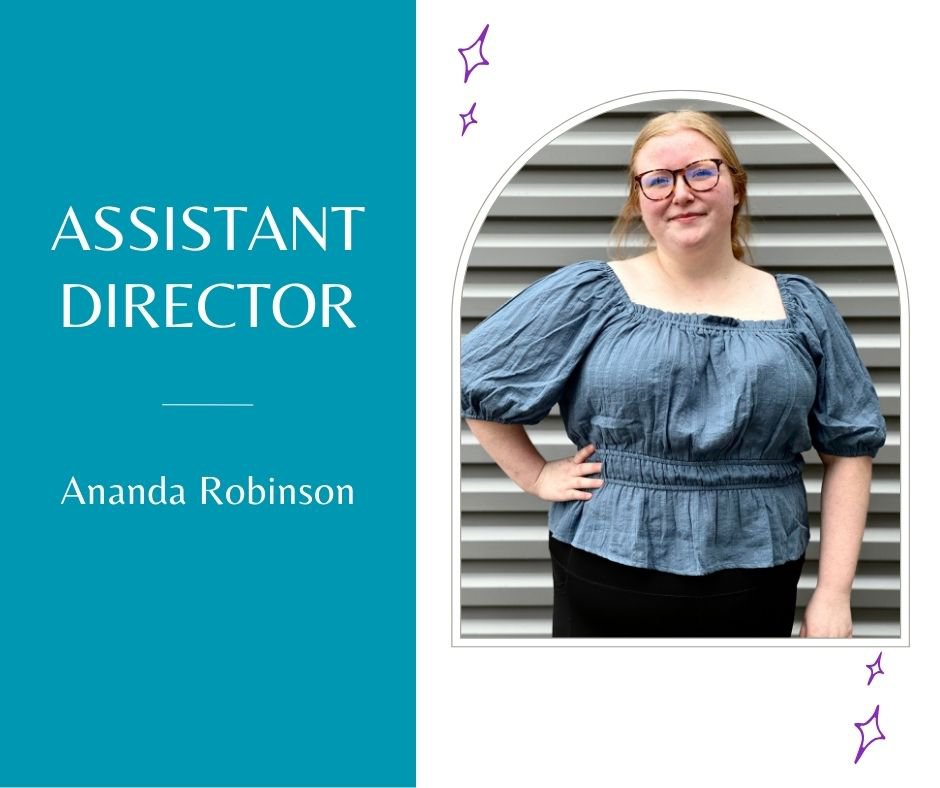 Hi! My name is Eva, and I am the Program Director at AL Kids Daycare & Preschool.
I have been married for over 21 years to my amazing husband, and we have been blessed with three wonderful kids.
I have attended ALC for most of my life, and I truly love my church. One of my favorite scriptures is Proverbs 3:5-6, "Trust in the Lord with all your heart, and do not lean on your own understanding. In all your ways acknowledge him, and he will make straight your paths."
We believe in making ALKids Daycare & Preschool a school of excellence in everything we do! Our goal is that each child would know they are loved and place the nature and character of Jesus in each child. Thank you for allowing us to be a part of this process with your child! We truly believe this is an honor and privilege!