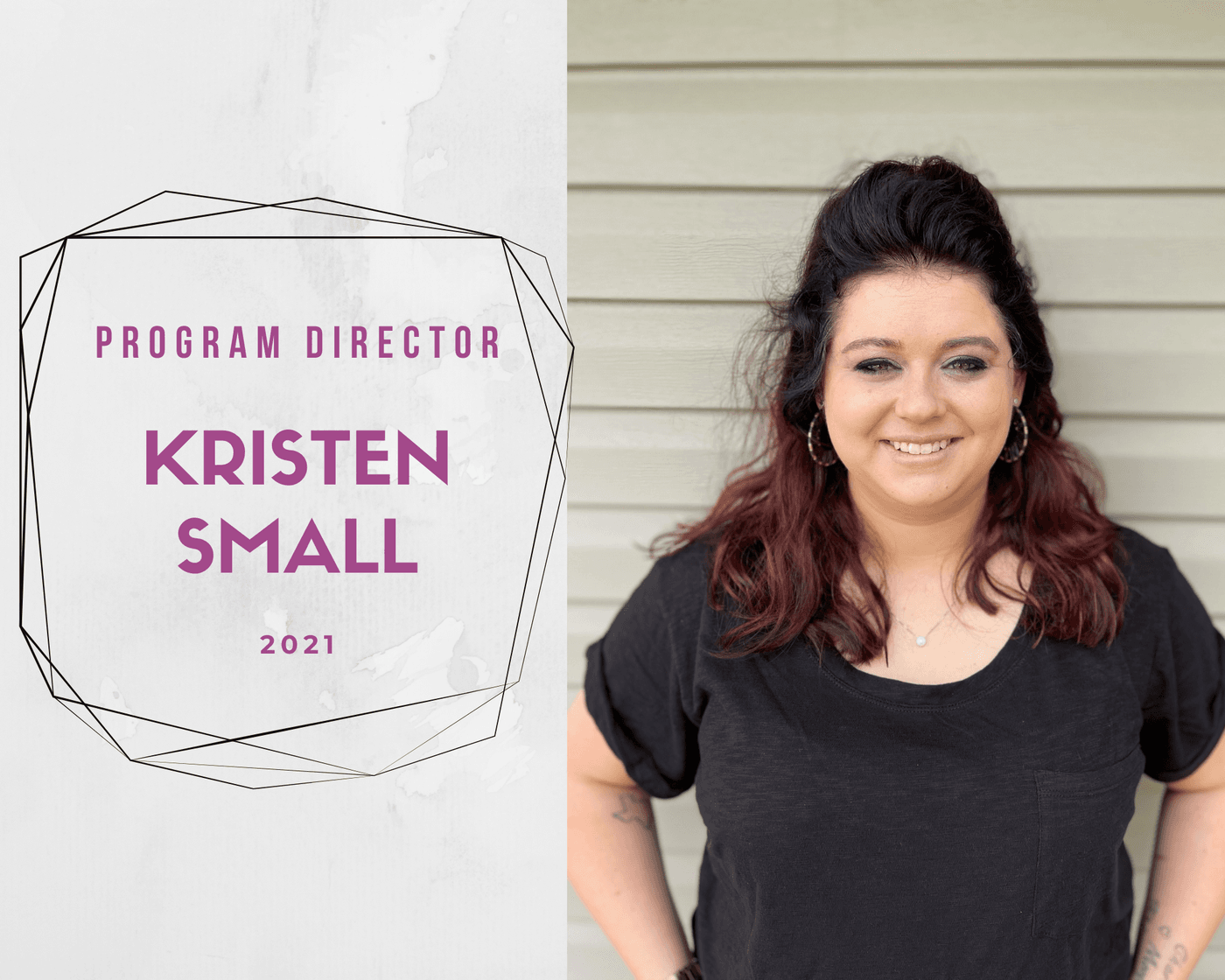 Hello! My name is Kristen, and I am the Program Director for AL Kids Daycare & Preschool!
I have an awesome husband, and we have three beautiful girls ages: eight, five, and one year old. Our family loves having pets! Right now we have a dog named, Mocha, Hamster named Biscuit, and two fish, Snow and Silvia. I am from Texas and am a Texas girl through and through. In my free time, I love hanging out with my family, watching "Planet Earth" documentaries and just relaxing!
My favorite Bible verse that helps me in my day-to-day life is Isaiah 43:2. It says, "When you pass through the waters, I will be with you; and through the rivers, they shall not overwhelm you; when you walk through fire you shall not be burned, and the flame shall not consume you."
I've been working with kids for several years, and I have had the joy of working at ALKDP for almost four years! I have loved getting to see these awesome kiddos grow from babies to five years old and seeing them change not just physically, but academically and spiritually!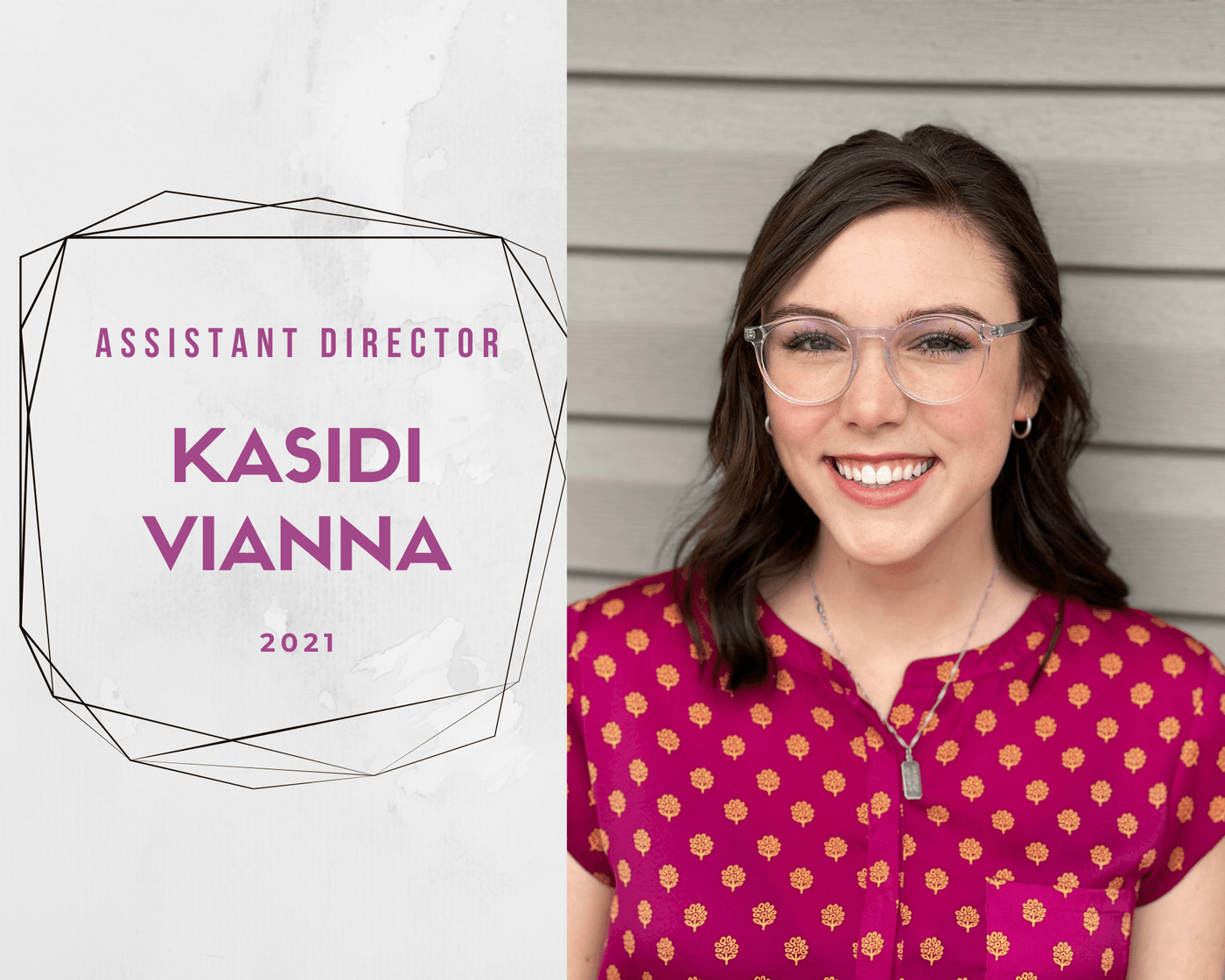 Hello! My name is Kasidi, and I am the Assistant Director of ALKDP!
I am newly married as of May 2020! My husband Diego is from Brazil, and we are the best of friends! We don't have any kids of our own yet, but we definitely want a big family! I've always loved kids, even when I was a kid myself. My very first jobs were babysitting and being a floater at a daycare!
I went to Evangel University and graduated in May 2020 with a Bachelor of Music in Worship Leadership Degree. I love to combine my passions for music and children together whenever I can!
When I came to interview at ALKDP, I knew this place was the right place; not just because the job description fit perfectly, but because I could feel the Presence of God resting here! That's what makes the difference! I know that, for me, this is so much more than a paycheck or a thing that I do five days a week; this is a gentle proposal from God the Father asking me, "Will you love my kids?" From the children to our staff to the parents; all of us––no matter how old––are God's kids, and I love that my job is to love His people.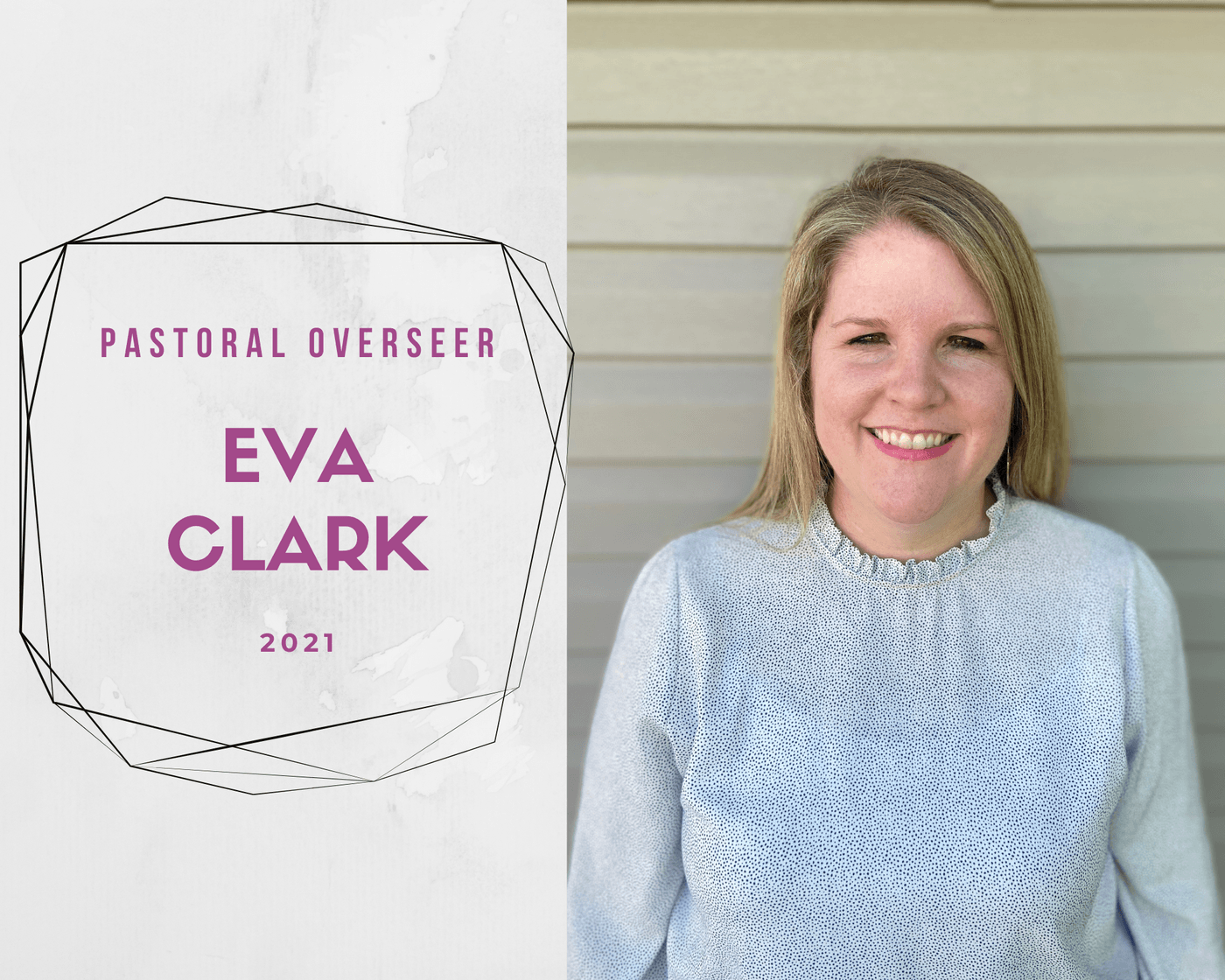 Hi! My name is Eva, and I serve as the overseeing pastor at AL Kids Daycare & Preschool.
I have been married for over 20 years to my amazing husband, and we have been blessed with three wonderful kids.
I have attended ALC for most of my life, and I truly love my church. One of my favorite scriptures is Proverbs 3:5-6, "Trust in the Lord with all your heart, and do not lean on your own understanding. In all your ways acknowledge him, and he will make straight your paths."
We believe in making ALKids Daycare & Preschool a school of excellence in everything we do! Our goal is that each child would know they are loved and place the nature and character of Jesus in each child. Thank you for allowing us to be a part of this process with your child! We truly believe this is an honor and privilege!